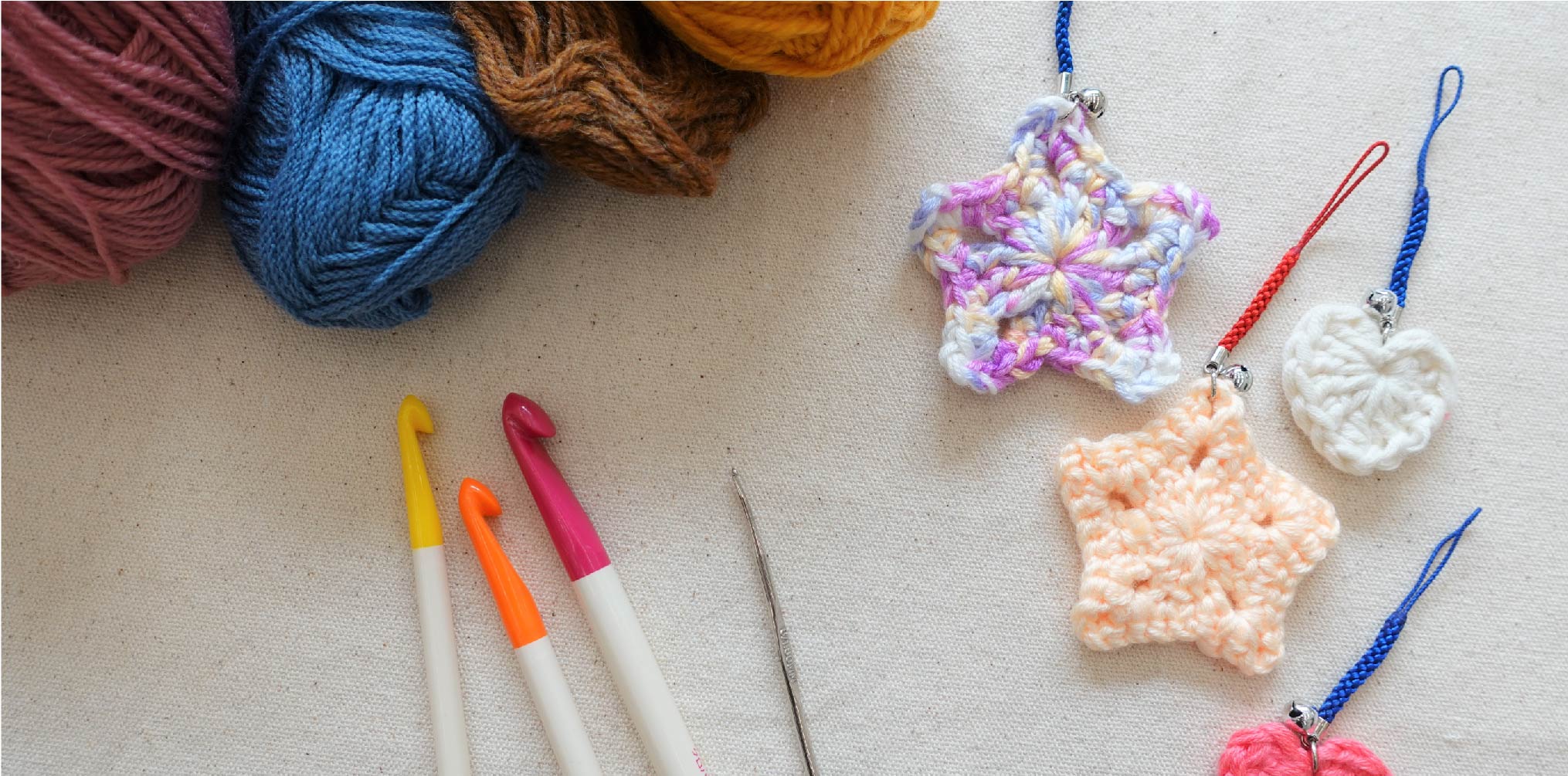 Touch to See: Crochet Workshop
Imagine visiting an exhibition and crocheting with yarn – all with our eyes shut!
This workshop guides participants through an alternative experience of the exhibition Interweaving Poetic Code, where artworks will be introduced through the non-visual means of sound and touch. Later in the workshop, participants will also learn to crochet with their eyes shut in order to explore the possibilities beyond vision.
Experience: Suitable for participants aged 16 or above. Prior crocheting experience preferred, but we also welcome confident participants with no experience!
Materials: All materials will be provided
Founding Donor
Main Donor
Partner
Programme Co-Organiser
Programme Partner