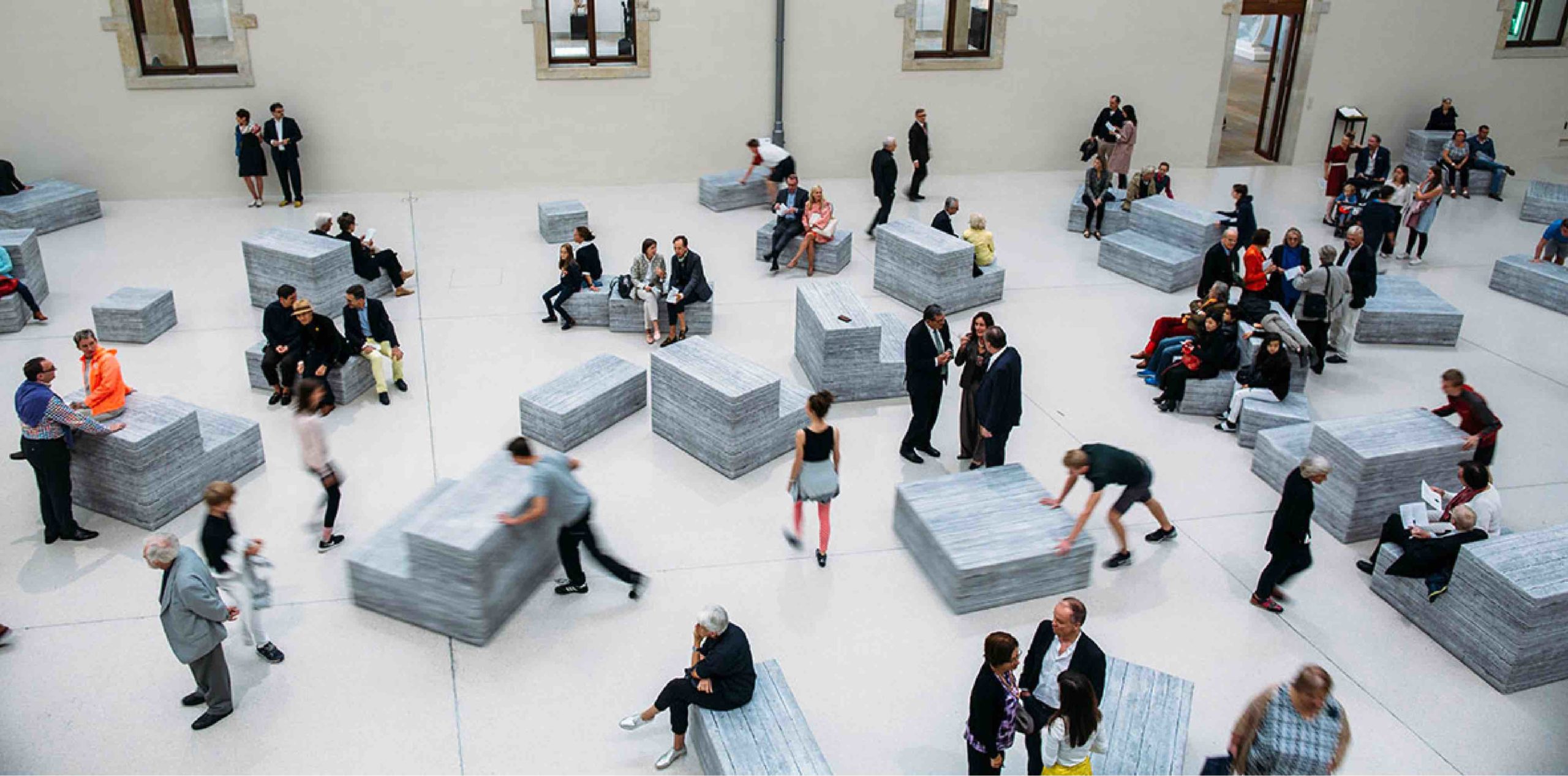 The Bobbin Order (DEMOS CHAT) Rhapsody Infinity
Andreas Angelidakis's The Bobbin Order (DEMOS CHAT) , a set of bobbin-shaped soft sculptures, is a new commissioned installation for the Spring Programme at CHAT. At The Hall of The Mills, students and teachers from Po Leung Kuk Anita L.L. Chan (Centenary) School will present an interdisciplinary experience that combines the soft sculpture art installation with dance.
Surpassing boundaries, this showcase invites students with different intellectual capabilities to overcome limitations and express creativity through body movements, music and space. Students, their dance teacher-cum-choreographer and a hearing-impaired artist will join hands to celebrate diversity and inclusivity in this event.
Founding Donor
Main Donor
Partners
Programme Co-Organiser
Programme Partners