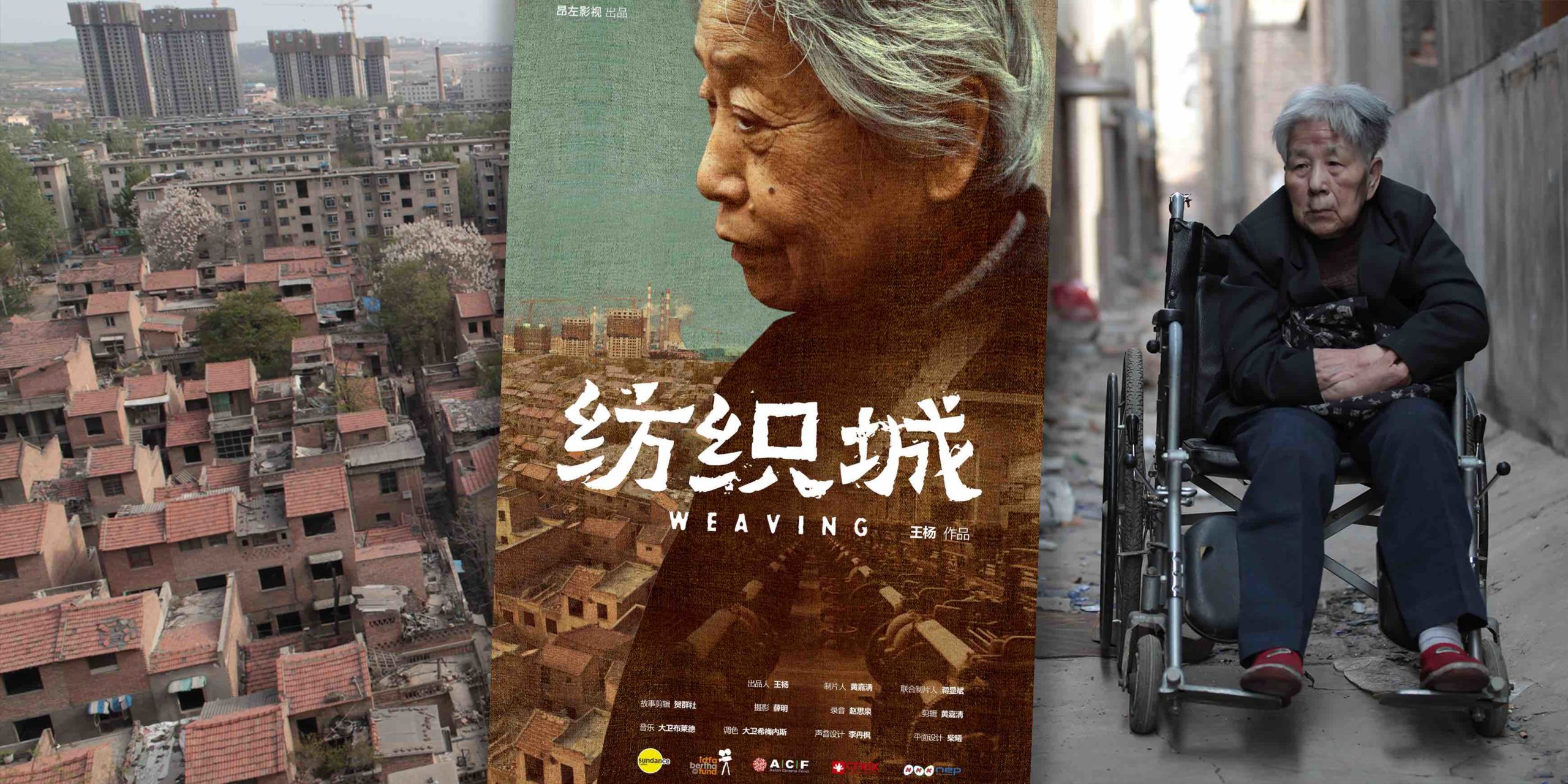 Screening of Weaving and Post-Screening Discussion
How do family stories reflect greater social and economic shifts? What does the textile industry─its degradation and its remnants─look like under a documentarian lens?
The documentary film Weaving (directed by Wang Yang, 2017) is set in the city of Xi'an in 2016, during a 5-year demolition of the last textile weaving factory in northwest China. Tracing the end of the communist era, the film follows two worker families as they confront and negotiate with a society of materialism and shifted values. Weaving  is in Putonghua with bilingual subtitles.
A post-screening discussion in Cantonese and informal English will be hosted by Dr Lee Pui Yin Vivian to consider, compare and contextualise Weaving  in the context of film studies and East Asian film cultures.
Founding Donor
Main Donor
Supported by
Partners