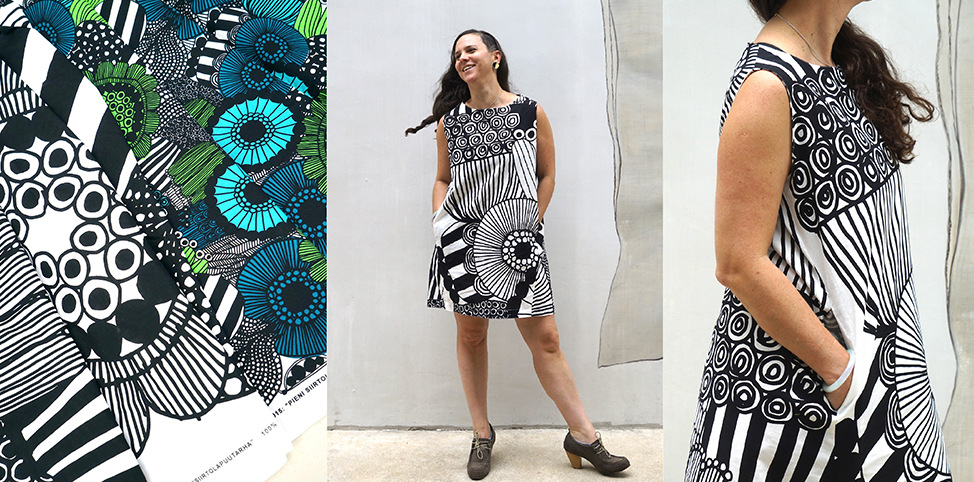 Make Your Own Sleeveless Summer Dress with Marimekko Fabrics
Ever dreamt of making your own clothes? In this workshop, participants will  learn to follow a versatile pattern to make your own sleeveless summer dress with pockets. Inspired by the straight cuts of many traditional Asian wardrobes, this basic shape can be easily adapted to reflect your creativity and fashion flair. During the workshop, participants will learn to cut and sew the garment by themselves. 
Experience level: This activity is better suited for participants with some sewing experience but welcomes beginners as well. Suitable for participants aged 16 or above.  
Materials needed: CHAT will provide a selection of lightweight cotton poplin in a varied range of Marimekko prints. All other materials will be provided. For this workshop the following Marimekko prints are available: Pieni Siirtolapuutarha & Siirtolapuutarha.
Language: Cantonese and English