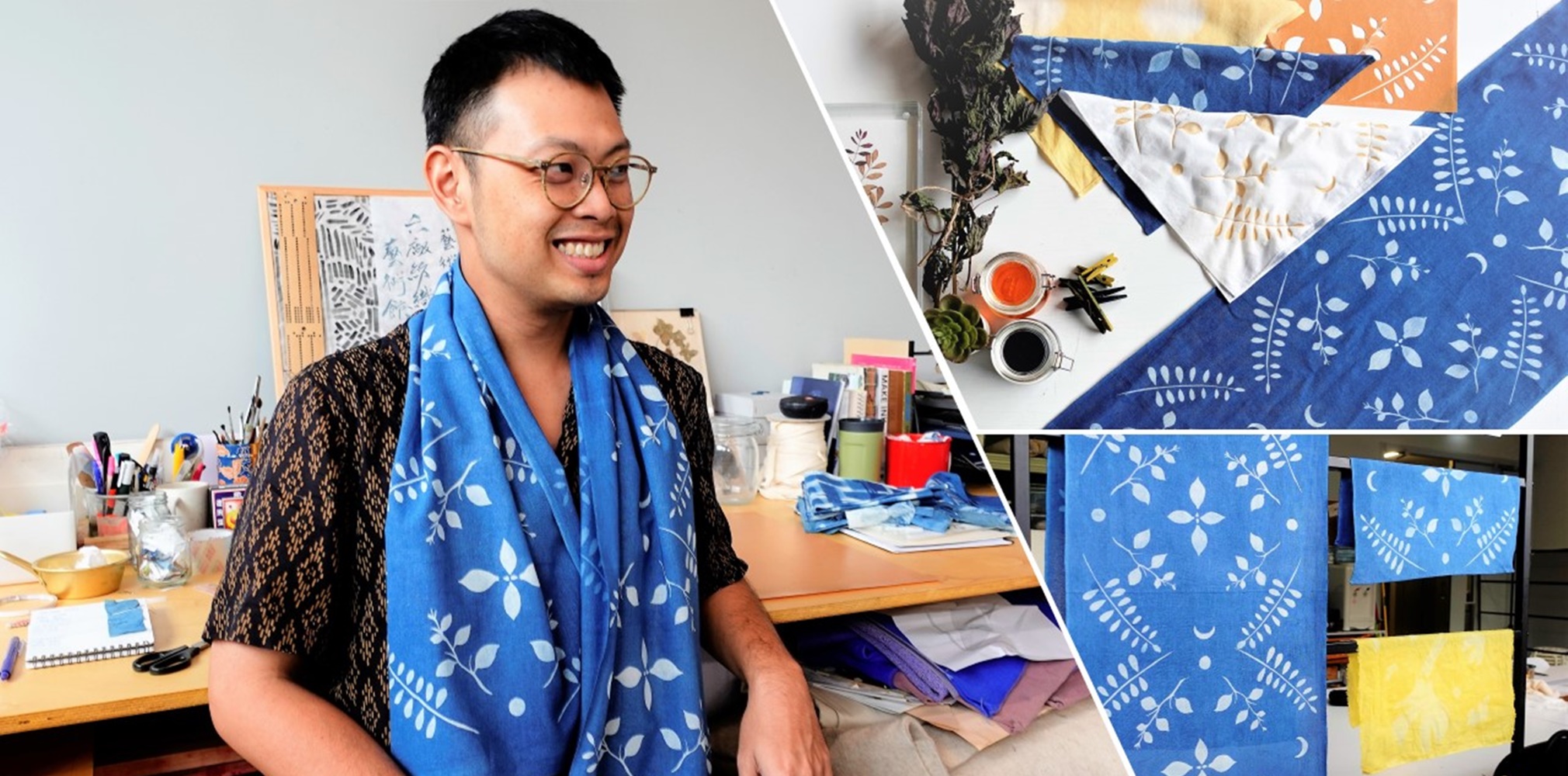 Life in Colour: Scarf Natural Dyeing Workshop
Ready to unleash your creativity to craft a one-of-a-kind textile gift using natural materials?
In this workshop, participants will join Hong Kong multidisciplinary artist Hao Lap Yan Benjamin in the wonderful world of natural Japanese indigo and food scrap dye to create a set of scarves (1 long and 1 short) in varied lengths. Participants will learn the Japanese technique Katazome, a resist dyeing method that uses stencil and rice paste to print patterns on textiles ahead of dyeing. Participants will also make use of the unique motifs designed by the artist that are inspired by his ecological art practice. ​
Come and create your personalised and handmade Christmas present that is sure to impress! ​
Experience level : No prior experience is needed. Suitable for children aged 12 and above. ​
Materials needed: All tools and materials will be provided. Each participant will create 2 scarves (long: 160 x 35 cm; short : 35 x 35cm)
Language: Cantonese​ and English