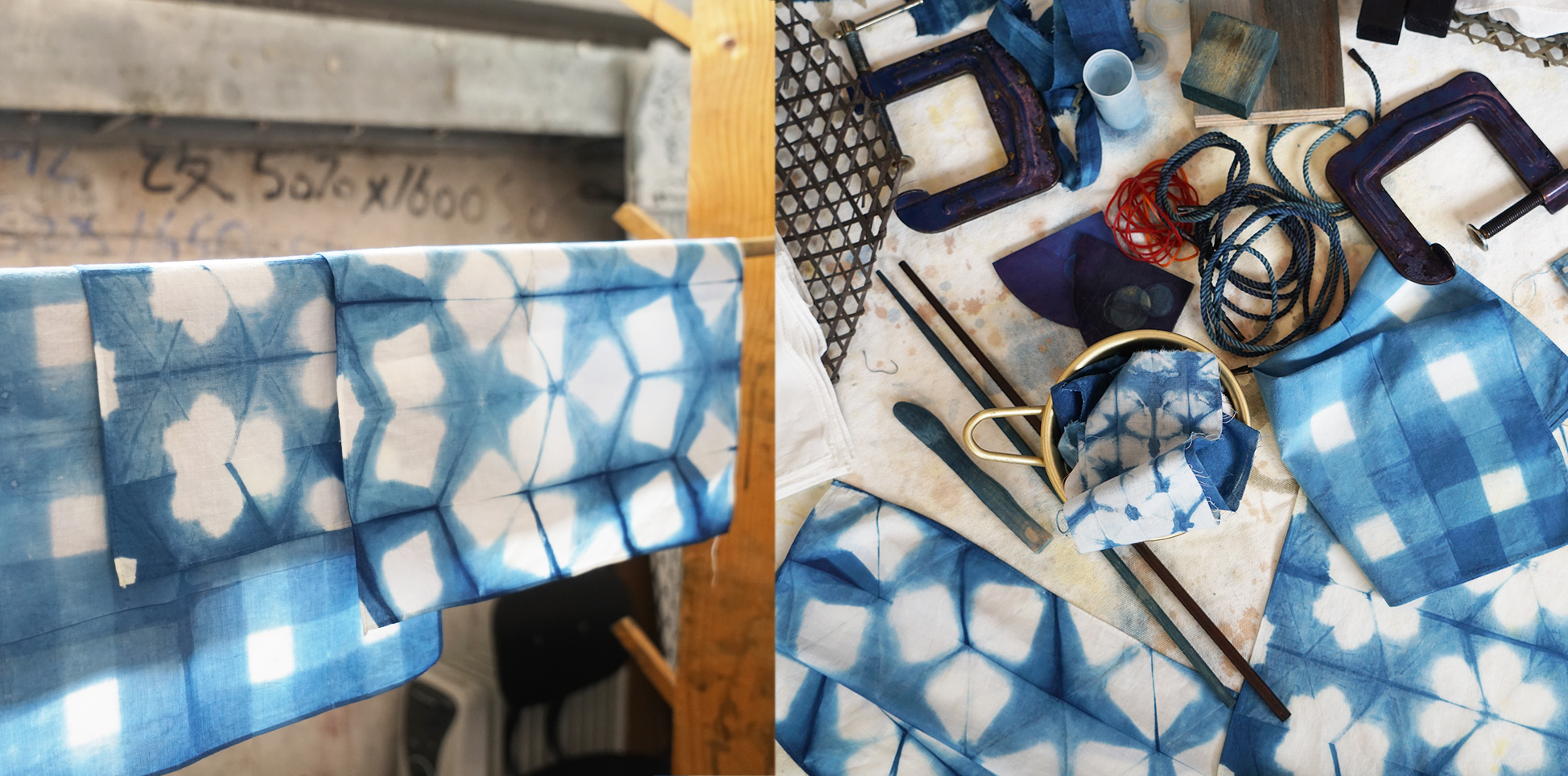 Family Fun! Outdoor Indigo-Dyeing
Join us for an outdoor dyeing session with your family!
Using CHAT's Japanese indigo fermentation vat and suitable for the whole family (and even pets!), participants will learn Itajime shibori, a traditional Japanese folding, clamping and dyeing technique to make a beautifully patterned bandana in 100% cotton.
The workshop will take place at The Deck of The Mills, an outdoor rooftop farm space where Indigo plants grow. Come enjoy natural dyeing close to nature!
Experience level: This activity is suited for beginners. Suitable for participants aged 3 or above. Children under 12 must be accompanied by an adult. There is no additional charge for accompanying adult.
Materials needed: Each paying participant will receive one 45 x 45 cm scarf to dye. Extra material may be purchased on the day for HK$50/piece.
Language: English with Cantonese interpretation