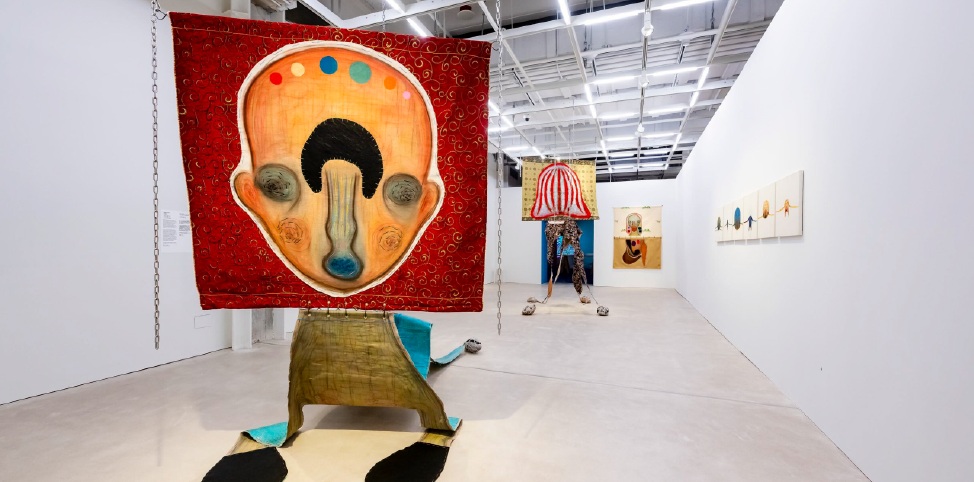 CHAT with Artist: Kato Izumi
Kato Izumi is known for his works of enigmatic humanoid figures, but what do we know of his artistic practice and processes?
In this artist talk, Kato Izumi discloses his thoughts on art and his own practice, the natural world and more, and reveals the processes behind his artwork exhibited in CHAT's Spring Programme 2020 Unconstrained Textiles: Stitching Methods, Crossing Ideas.
The artist talk is conducted in Japanese, accompanied by bilingual (English and Chinese) subtitles.
Founding Donor
Main Donor
Supported by