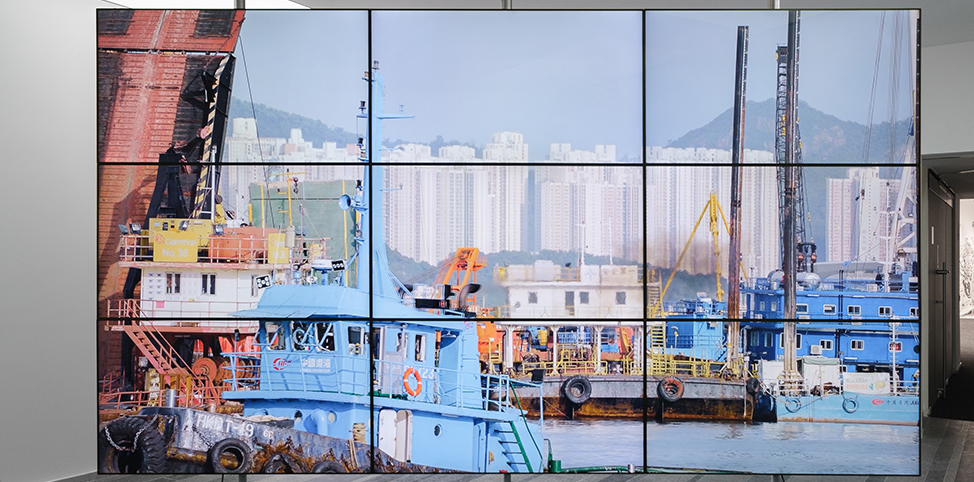 CHAT with Artist: Ho Rui An
Deposit $50|RSVP for the physical talk 
Click here to register for Zoom webinar
During his time as CHAT's Artist-in-Residence, artist and writer Ho Rui An began investigation into the development of the textile industry in Hong Kong and Greater China. The video work Lining narrates Hong Kong's transformation into a post-industrial city through historical material and interviews with former factory workers and managers, interwoven with images of Guangdong and Hong Kong. 
In this sharing Ho will discuss the making of Lining, a work completed during his residency with CHAT in 2021. Ho will be joined by curator and his project researcher Zian Chen. Participants can choose to join physically or online. The sharing will begin with a gallery tour, followed by a presentation and conclude with a Q&A session.
Language: English and Putonghua with interpretation into Cantonese
For participants joining physically, please refer to the Special Visitors' Notes for the latest access and entry requirements.
| | | | |
| --- | --- | --- | --- |
| Founding Donor | Main Donor |   |   |