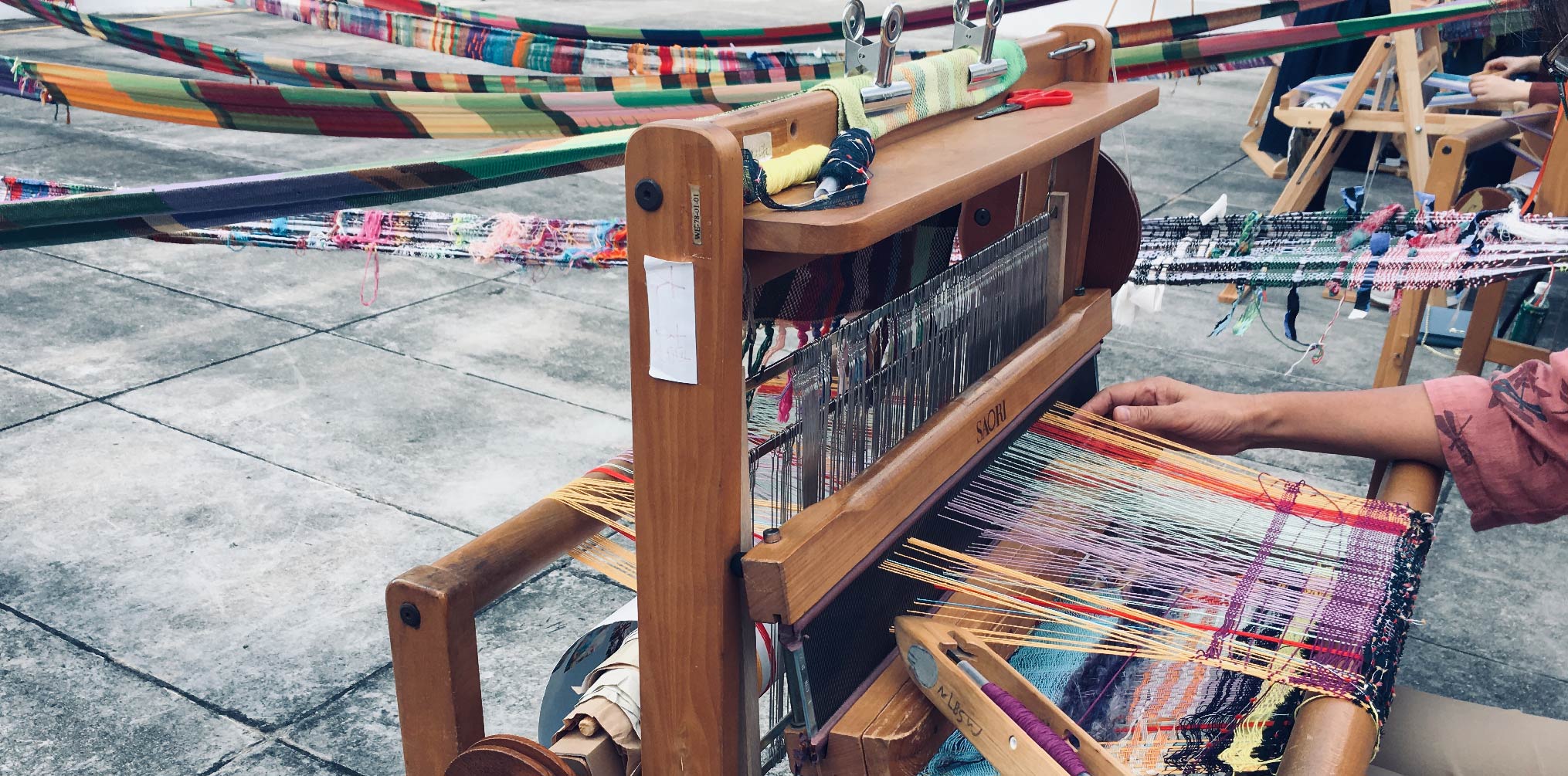 Free Weaving with Saori!
Originated from Japan, Saori is a contemporary weaving style celebrating individual creativity and inclusivity. In Saori philosophy, there is no such thing as a flawed product. It is an open-minded, improvisational and mindful activity that makes it accessible to people from all walks of life, age and ability.
Partnering with Centre for Community Cultural Development (CCCD), this event invites community members from The Salvation Army Heng On Integrated Vocational Rehabilitation Service to share with us their making experiences, followed by a Saori weaving demonstration. Participants will be invited to try their hands at Saori weaving.
Let's weave freely together Saori-style!
Experience level: All ages are welcome. Participants under age 12 should be accompanied by their parents or guardians.
Materials needed: All material will be provided.
Saori Weaving Demonstration also available in May and July at CHAT Lounge. Walk-ins are welcome.
Founding Donor
Main Donor
Partner
Programme Co-Organiser
Programme Partner