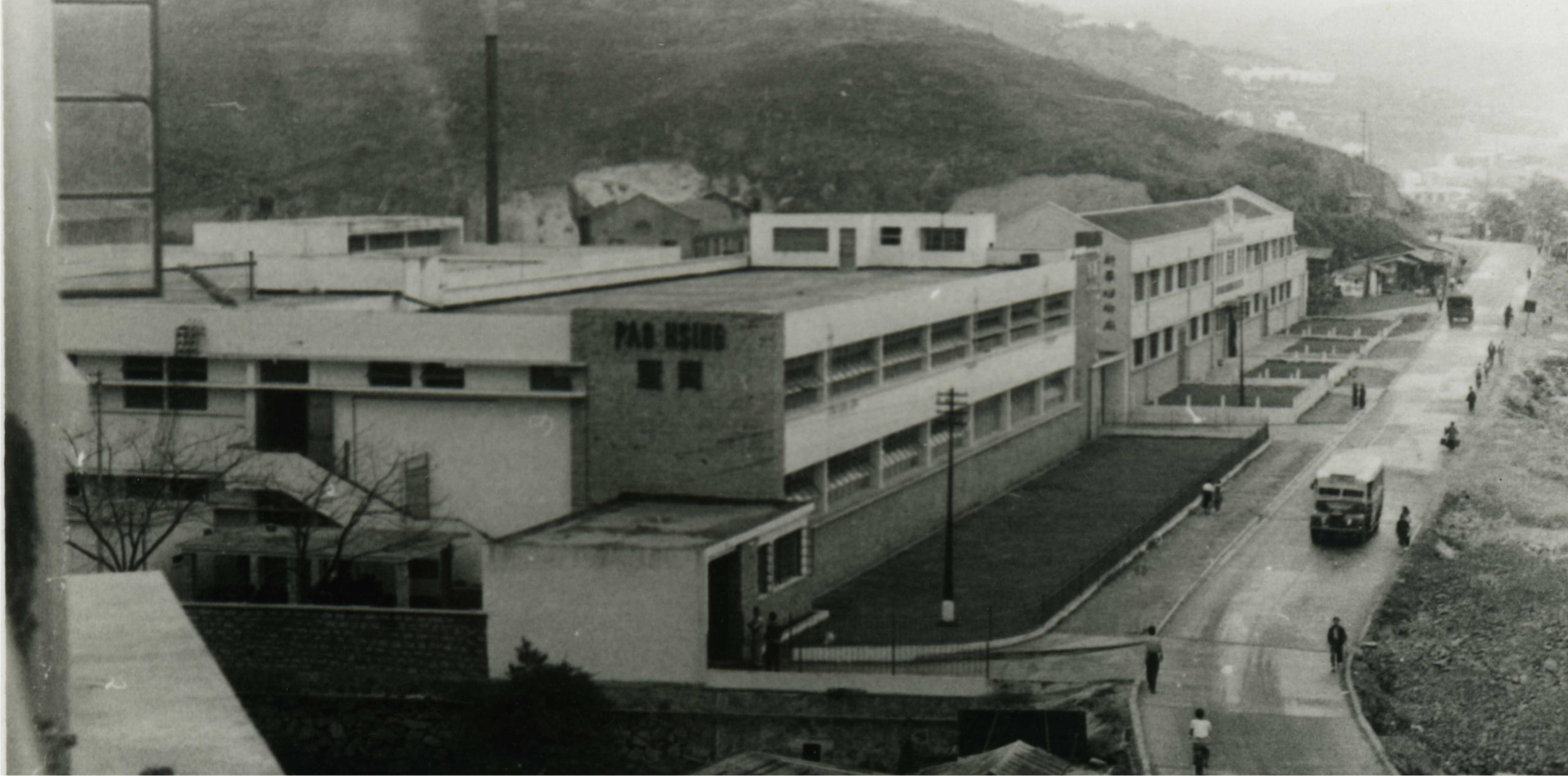 Spinning Mill Intern Handbook (Part 1)
25.02.2022
CHAT tells the story of textile through voices spanning generations, industries and disciplines. Here at CHAT, we invite different stakeholders to respond to and activate the stories from our Memory Bank based on interviews with former factory workers. In this article, CHAT's 2021 intern Pat Cheung brings to life the story of Chan King Keung, a former textile mill foreman.
Whenever we talk about the history of Hong Kong's economy, many still reminisce about the rapid rise of the manufacturing industry in the city. Most of us grew up listening to stories from elders who had been factory workers themselves. In the 1960s and 70s, the labour market was bolstered by the post-war baby boom and the influx of immigrants from mainland China. It was not an easy feat to secure a job, especially in a city where labour supply exceeded its demand. Referral by acquaintances was certainly one way to land a factory job, but who would have thought that comprehensive internship programmes were already in place back in the 1960s? Chan King Keung was one of the many outstanding candidates who became an intern in the Works Division of Oceanic Cotton Mill.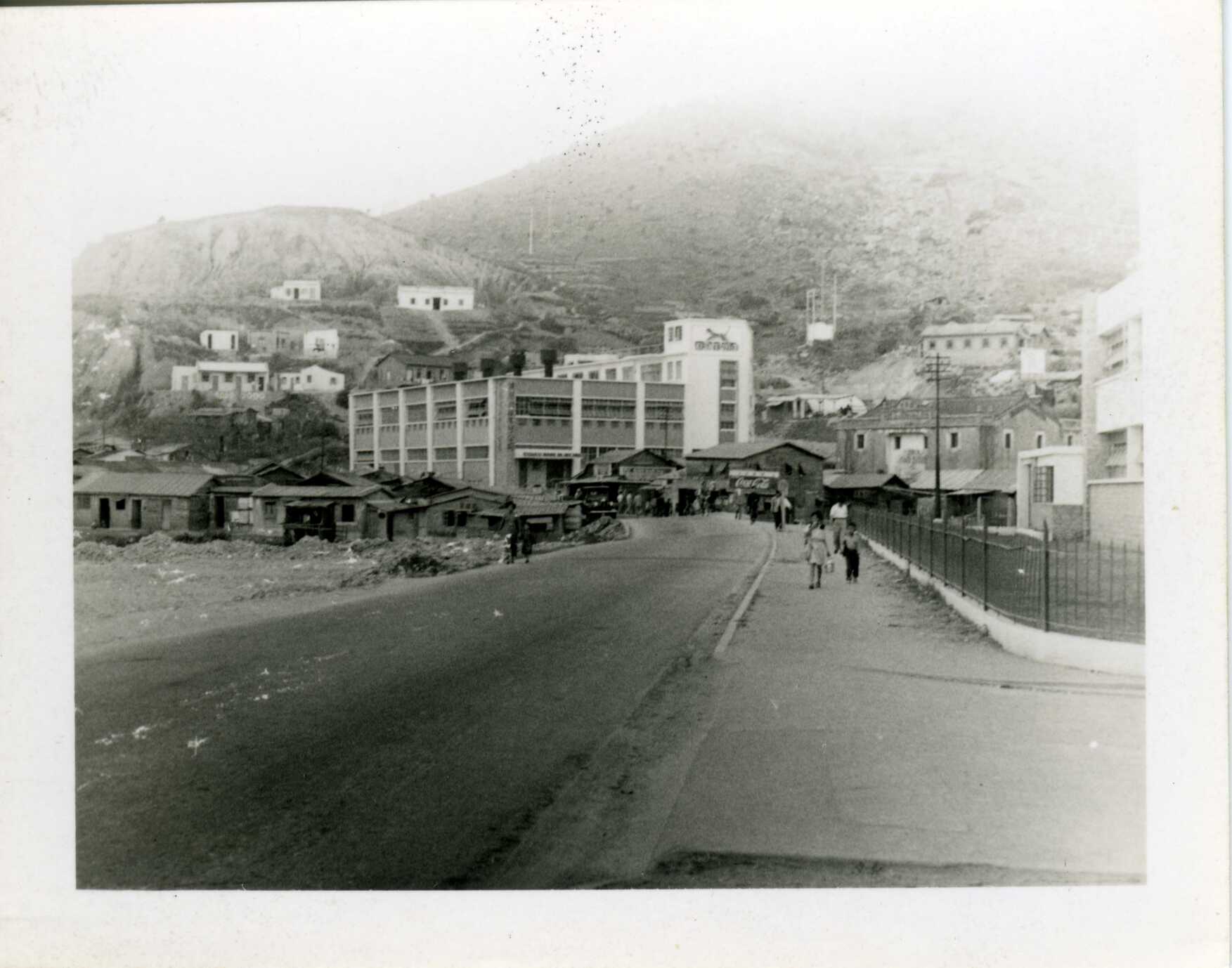 Nan Fung Textiles Mill 1 on Castle Peak Road
Textiles and Tsuen Wan
As the first new town in the New Territories, Tsuen Wan was a hub for factories in the 1960s, particularly textile mills. The cotton mills of renowned brands like Nan Fung Textiles, South Textiles, Central Textiles and South Sea Textile could all be found in Tsuen Wan, making the area a major industrial district and earning it its nickname, 'Little Manchester.' Mr Chan applied to intern at the Oceanic Cotton Mill, a mid-sized mill spinning different types of yarn just adjacent to Mill 1 of Nan Fung Textiles at 9 Milestone along the Castle Peak Road (according to the old road system delineated by miles).
Becoming an Intern
Unlike the abundance of readily available opportunities for students nowadays, cotton mill internships were highly sought after by youths in the 1960s, not unlike the competition for popular programmes at universities now. Cotton mills will list their internship recruitment ads in newspapers, calling for applicants who had graduated from secondary schools. Selected candidates had to go to the Hong Kong Technical College (the former Hong Kong Polytechnic University) for a written exam, and undergo a face-to-face interview and aptitude test. One in several hundred would succeed and become an intern for the respective factory's Works Division. Mr Chan was 19 in 1968, having just sat through the standardised public examination and been waiting for the exam results. He then became one of the six successful candidates for the first internship programme at Oceanic Cotton Mill.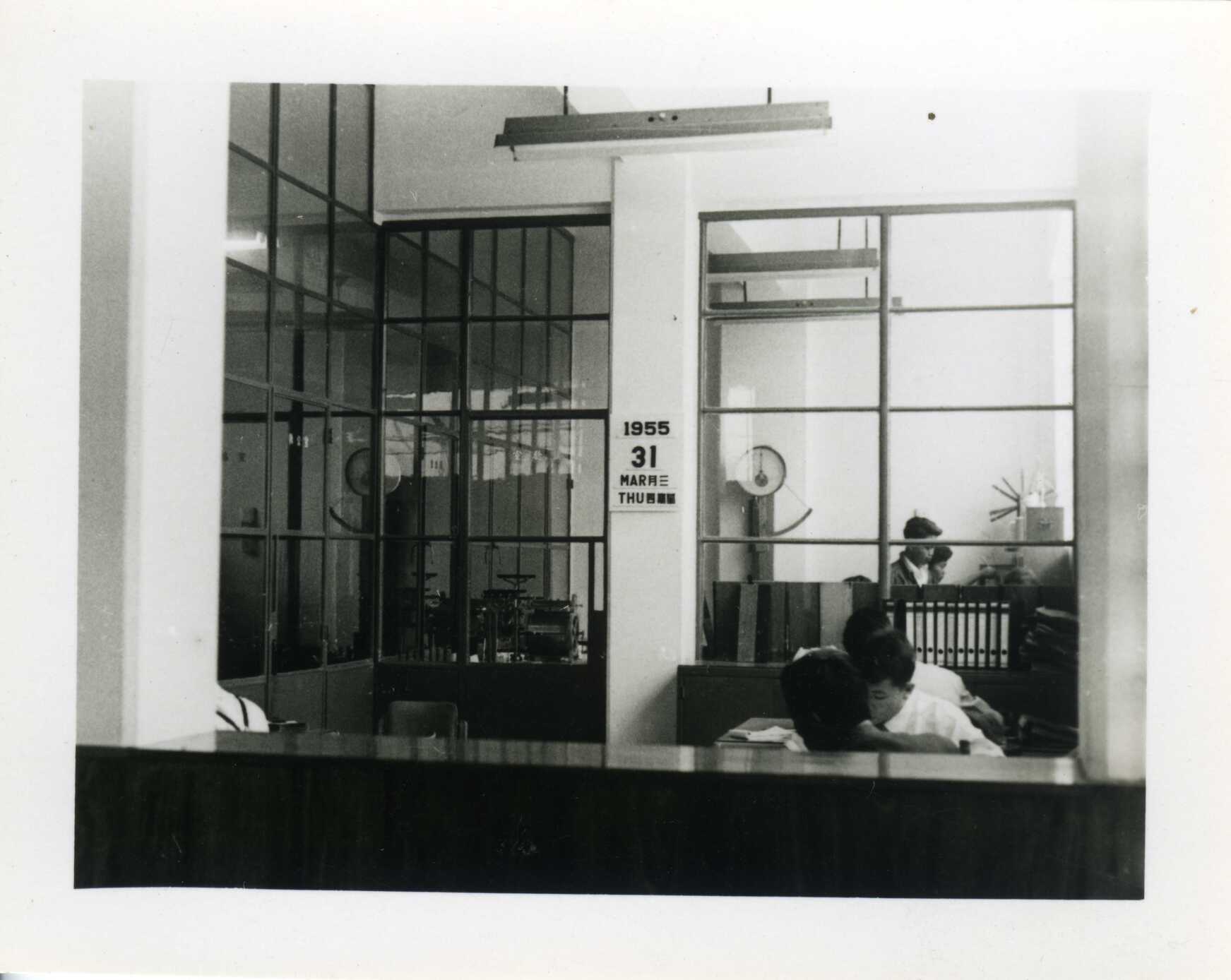 Nan Fung Textiles Mill 1 office, not far from Oceanic Cotton Mill on Castle Peak Road
Apart from personal competence, support from friends and family is indispensable. Many factories required key staff members to provide a referee, particularly owners of official establishments, to vouch for them. This is a safety mechanism against staff quitting to make sure that the resources put into staff training would not go to waste. At Oceanic Cotton Mill, interns were required to sign a five-year contract which entailed a two-year training and a subsequent five-year servicing period. If the intern left the programme before completion, the cotton mills would seek compensation from the referee. Mr Chan asked a Chinese restaurant to be his referee with a guarantee that amounted to HK$ 5,000, which equalled a year's income at that time. For that reason, referees usually would be close friends or relatives.
Having settled all the paperwork, it's time to start the internship experience!
Read Part 2 here.
If you or anyone you know has worked in the textile industry and would be willing to share your stories, we would love to hear from you. Please get in touch by emailing                       enquiry@mill6chat.org with the subject line 'CHAT Memory Bank' or call +852 3108 2399.
---