ABOUT A WORKER
ABOUT A WORKER is a design studio founded as a practical social and creative system by Kim Hou and Paul Boulenger in 2017. Their aim is to give workers from around the world a voice by becoming designers while valuing their craft and creative talents. They initiate collaborations between workers, craftspeople, students, consumers and influential industries, thus offering a platform to meet and build inclusive systems for a brighter future. ABOUT A WORKER also creates a new method of making fashion, where the worker is placed at the centre of the creative process so that their vision and personal stories can be incorporated.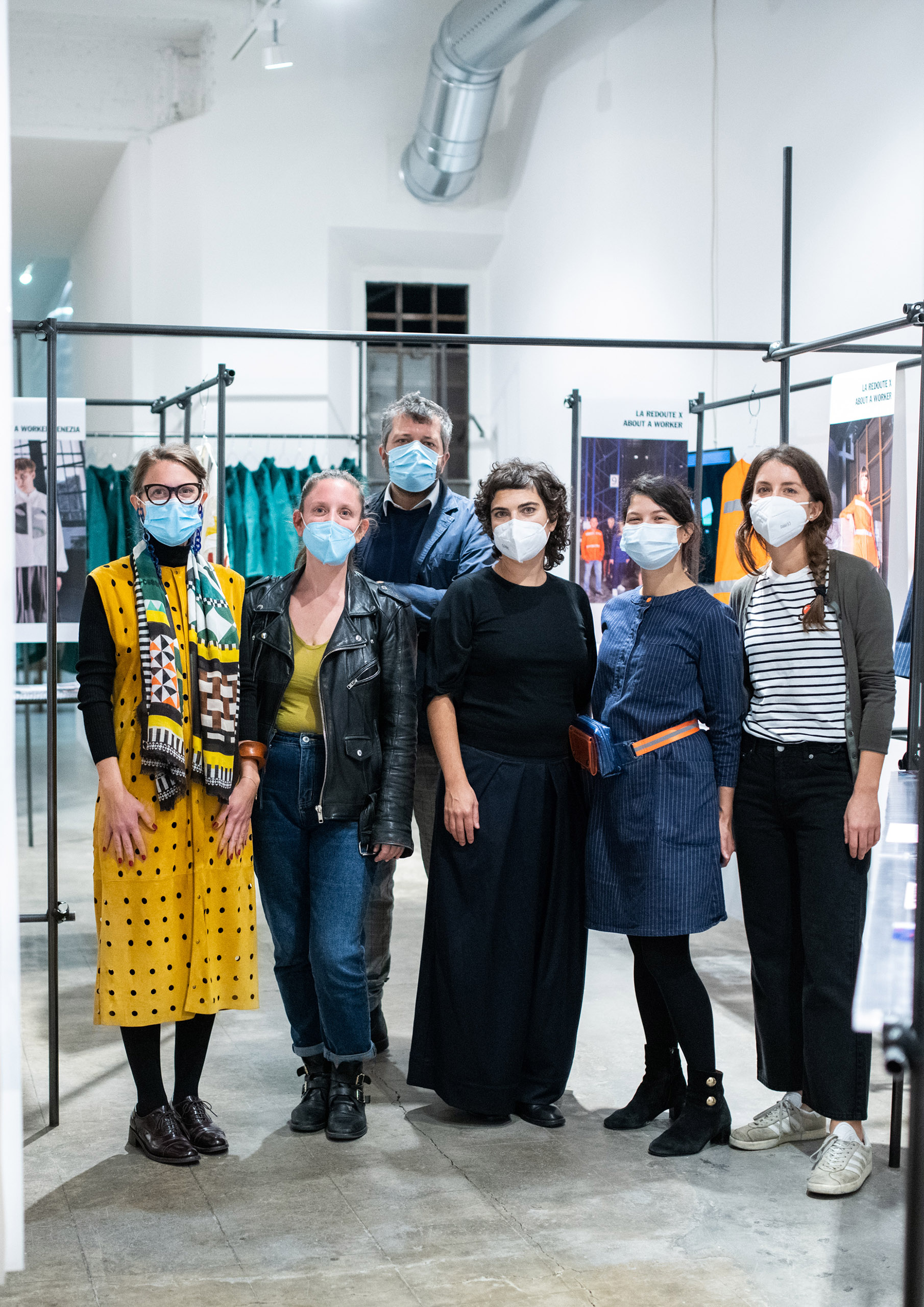 Image courtesy: ABOUT A WORKER
Pamela Bożek
Born in Poland, Pamela Bożek is an artist and activist engaging in post-artistic activities, most frequently of a participatory nature, on a human rather than artistic level which is based on community- and relationship-building. Bożek is also the publisher and editor of the WIZA-VIS magazine, which is co-created with migrants, refugees, as well as their allies, for the sharing of privileges while giving voice and visibility to these groups whose narratives remain in the margins. To establish mutual support between contemporary art and the third sector, she cooperates with NGOs acting for the benefit of migrants in Poland. She is also the founder and facilitator of the post-artistic bookbinding initiative Notesy z Łukowa (Notebooks from Łuków) that financially supports refugees in Poland.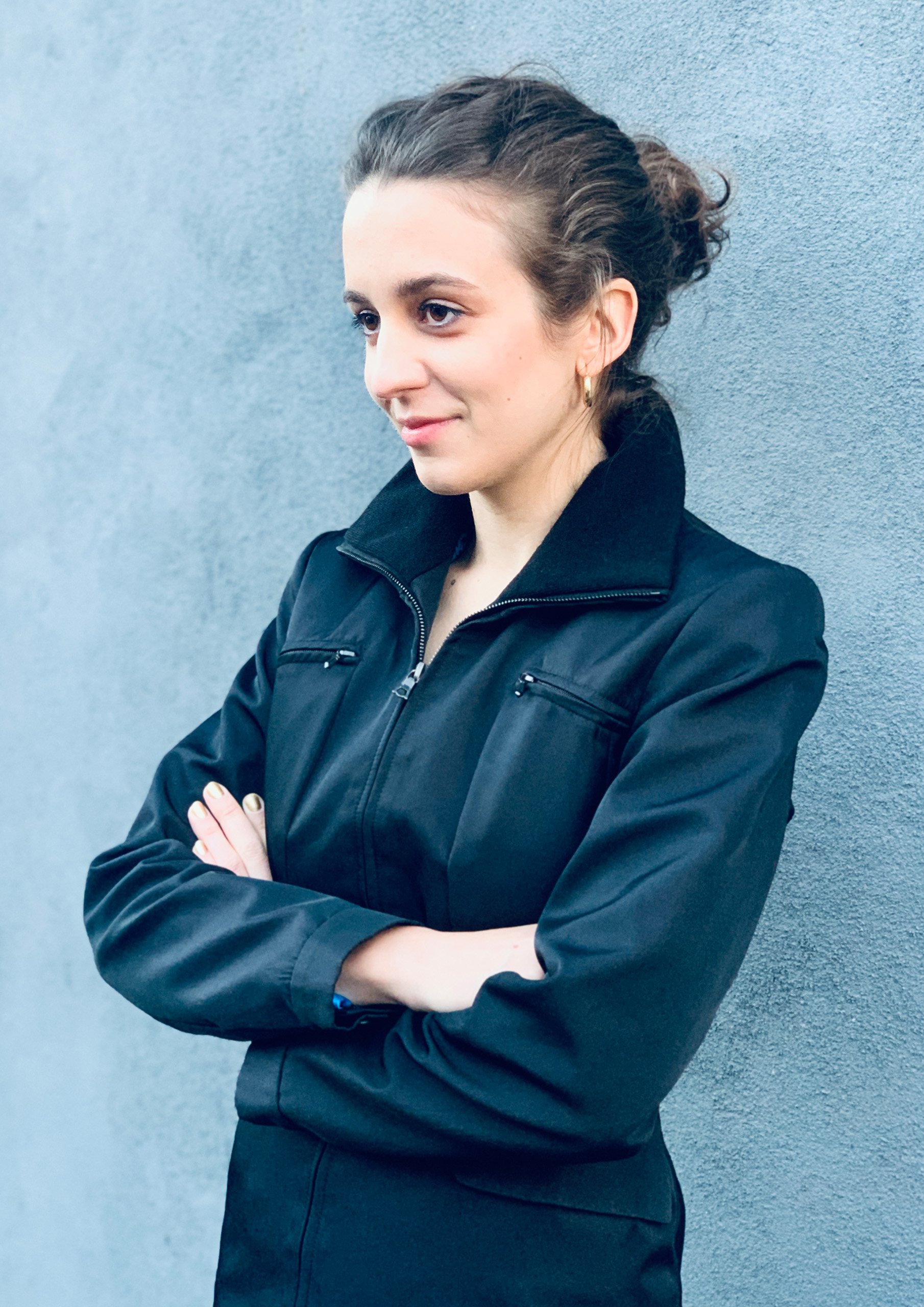 Image courtesy: Pamela Bożek
Alma Quinto
Based in Urdaneta City, Quinto is a visual artist, educator and cultural worker whose works aim to empower downtrodden lives and heal broken dreams. Quinto was CHAT's 4th residency artist in 2018. During her residency, she conducted a series of workshops, performances, film screenings and talk events in collaboration with Filipino domestic workers, and created artworks with them.
Her works have been exhibited in international institutions, and she has been invited to various biennales and triennales, including the Kuala Lumpur Biennale (2018), the Yokohama Triennale (2005) and the Havana Biennale (2004).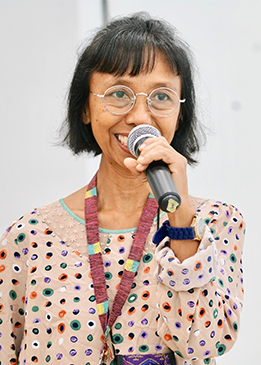 Image courtesy: Alma Quinto
Rebirth Garments (Sky Cubacub)
Sky Cubacub is a non-binary queer and disabled Filipinx artist from Chicago, Illinois. As a multidisciplinary artist and the creator of Rebirth Garments, they are interested in fulfilling the needs for disabled queer life, with an emphasis on joy, making a line of wearables that challenges mainstream beauty standards through centring queer and disabled people of all sizes, ethnicities, and ages. They are the editor of the Radical Visibility Zine, a magazine for queer and disabled people of all ages based on their manifesto. Sky Cubacub was named 2018 Chicagoan of the Year by the Chicago Tribune. In 2021, Cubacub produced costumes for 8 models in Hong Kong in conjunction with the exhibition entitled Interweaving Poetic Code at CHAT.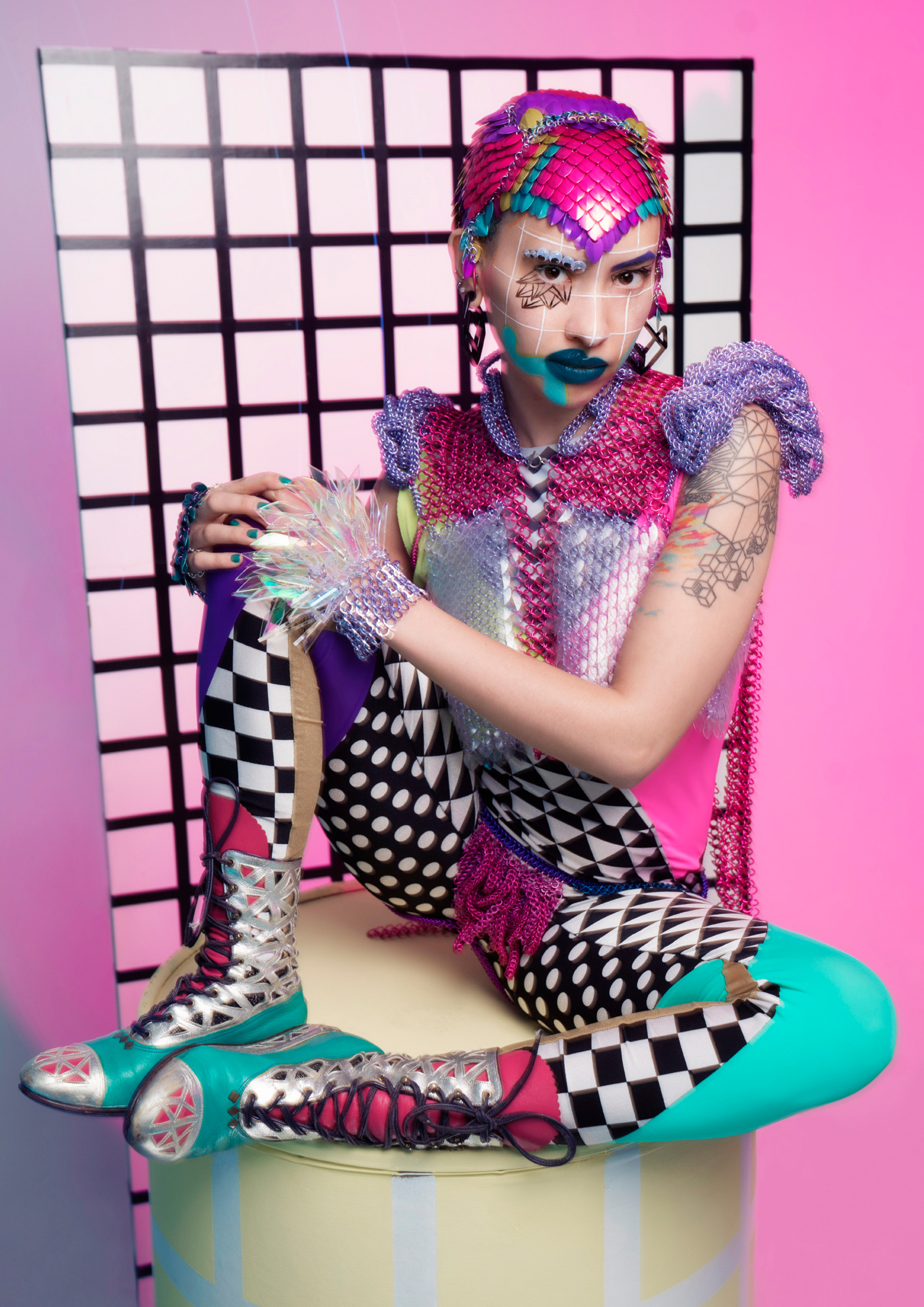 Image courtesy: Rebirth Garments (Sky Cubacub)
Yamuna Forzani
Yamuna Forzani was born in the UK, raised between Gokarna, India and Newcastle, England, and moved to the Netherlands to study Textile and Fashion design at The Hague's Royal Academy of Art. Seeing herself as a storyteller through knitwear, her work celebrates the ballroom culture in a multidisciplinary practice that combines fashion, photography, dance, installation and social design through inclusive public events. Her collections are designed not to exclude any individual but to be genderful, celebrating the multiplicity of roles and identities that we embody within social structures. She works closely with her muses and designs patterns of glitchy neon dreamscapes that she knits on the flatbed and circular knitting machine for her own kind of queer utopia.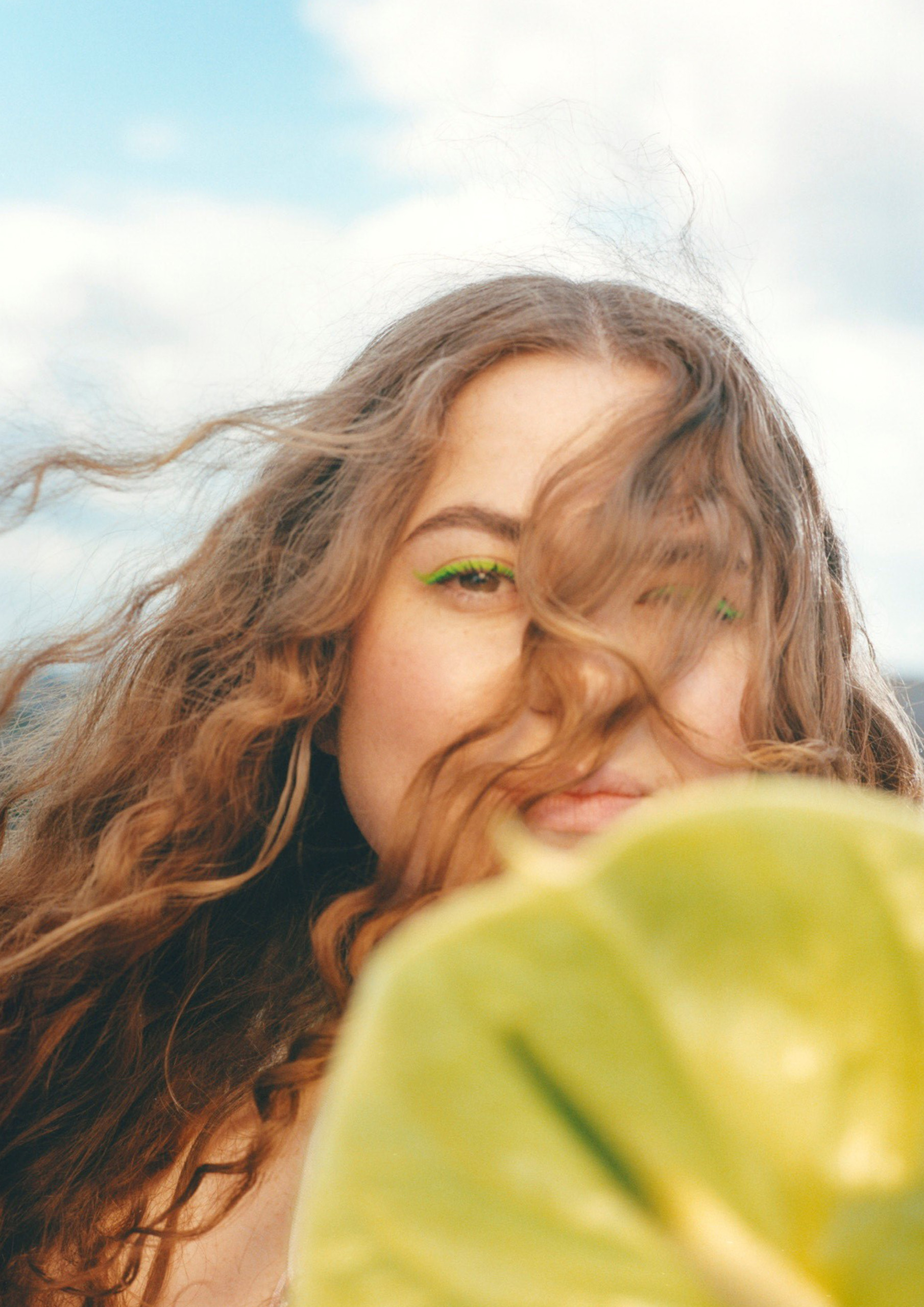 Image courtesy: Yamuna Forzani