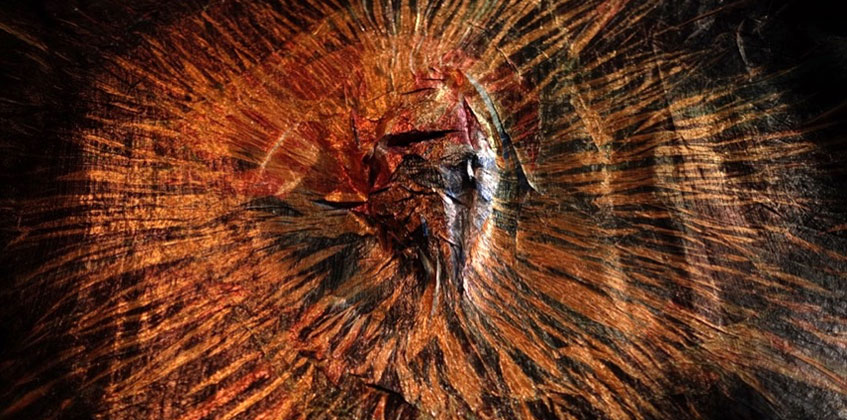 TECHSTYLE Series 2.2 Exhibition:
Self-Organisation:
Junichi Arai's Textile Anthology – Organised by PolyU
This exhibition demonstrates the glamorous design work by Junichi Arai, the textile created by combining traditional craft, modern technology and oriental aesthetics. It reviews his design course over two centuries, intensively demonstrating Junichi Arai's unique artistic and design ideals with several forms such as textile and clothing. Junichi Arai shedded new light on textile art design from his unique perspective in the hope of providing possibilities for exploring innovation in future clothing and textile art. The exhibition provides an excellent opportunity to explore possibilities in textile design, and the theme "Self-Organisation" truly reflects the innovative artistic approaches toward traditional textile weaving techniques, which will be fully explored in the future.