Rebecca Pan
Rebecca Pan was born in Shanghai in 1930 as Pan Wan Ching, relocated to Hong Kong in 1949 and has established herself as a cross-cultural pioneer of Chinese popular music.
Known to be the first singer combining Western tunes with Chinese lyrics, Pan began her professional singing career at the age of 27, recorded her first LP within two years and has released 16 records. In 1964, Pan became the first Hong Kong singer to sign with EMI London. As the first Chinese singer to perform in Europe, North America and in the Middle East, Pan has promoted Hong Kong on numerous occasions. In 1967, Pan served as an inaugural host of the TVB programme Enjoy Yourself Tonight.
In 1972, Pan invested and performed in Pai Niang Niang, Hong Kong's first musical in the Chinese language adapted from the classic Chinese folklore 'The Legend of the White Snake'. Directed by Lo King Man and with music composed by Joseph Koo, the musical was a landmark performance that broke many traditions.
In recent years, Pan has been featured in the films of Wong Kar Wai, where she has assumed various roles exemplifying a woman hailing from Shanghai.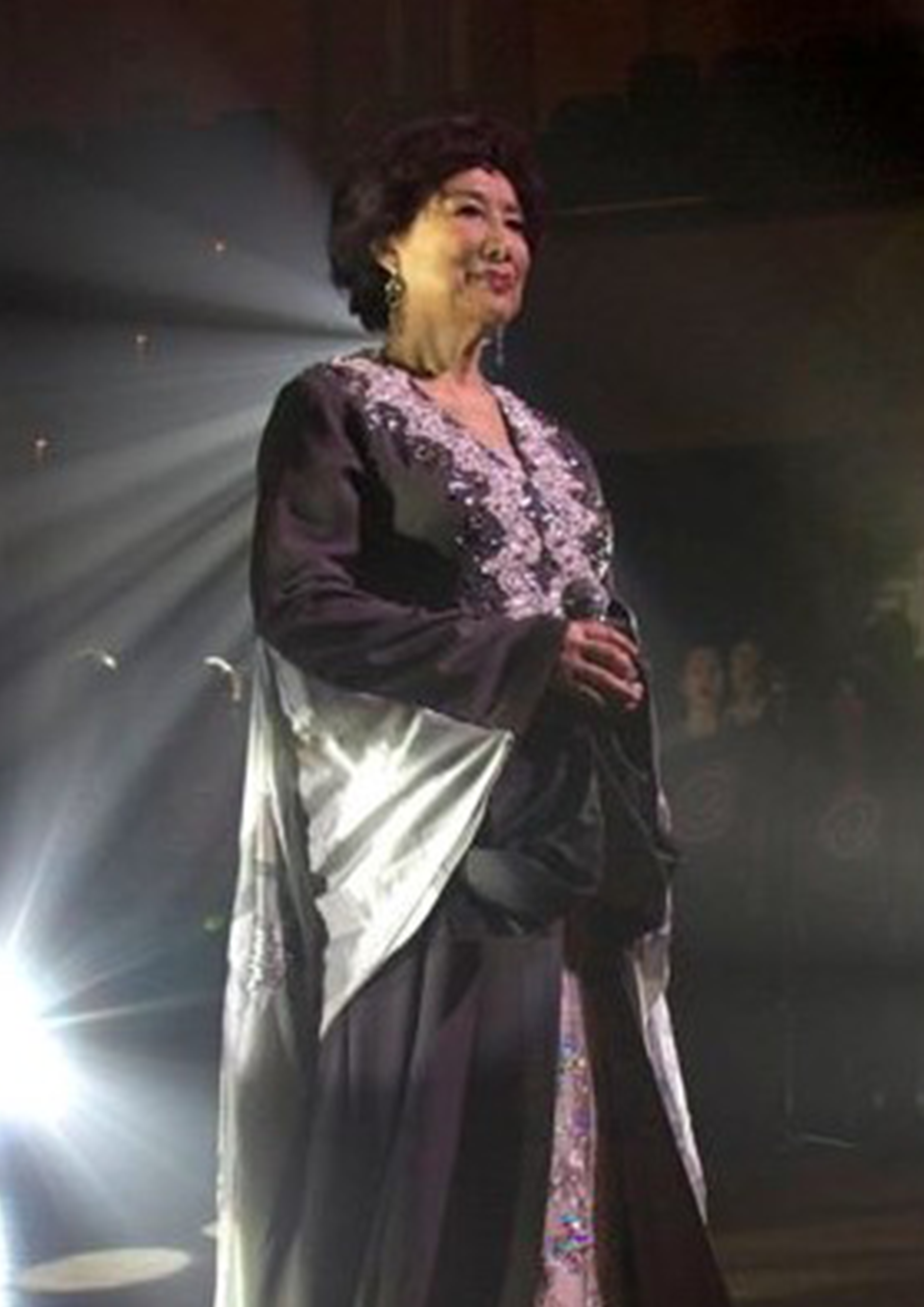 Image Courtesy: Lo Yin Shan
Enoch Cheng
Artist Enoch Cheng received his MA in Creative Writing at Goldsmiths, London. His practice spans moving image, installation, curating, dance, events, theatre, writing, fashion, performance, and pedagogy. His works explore the boundaries and connections between various disciplines and traditions, with recurrent themes of belonging, travel, care, memory, migration etc. His most recent works include TO ARRIVE (2022, Hong Kong City Hall 60th Anniversary Performance), Handle with Care (2022, Museum of Arts and Design, New York).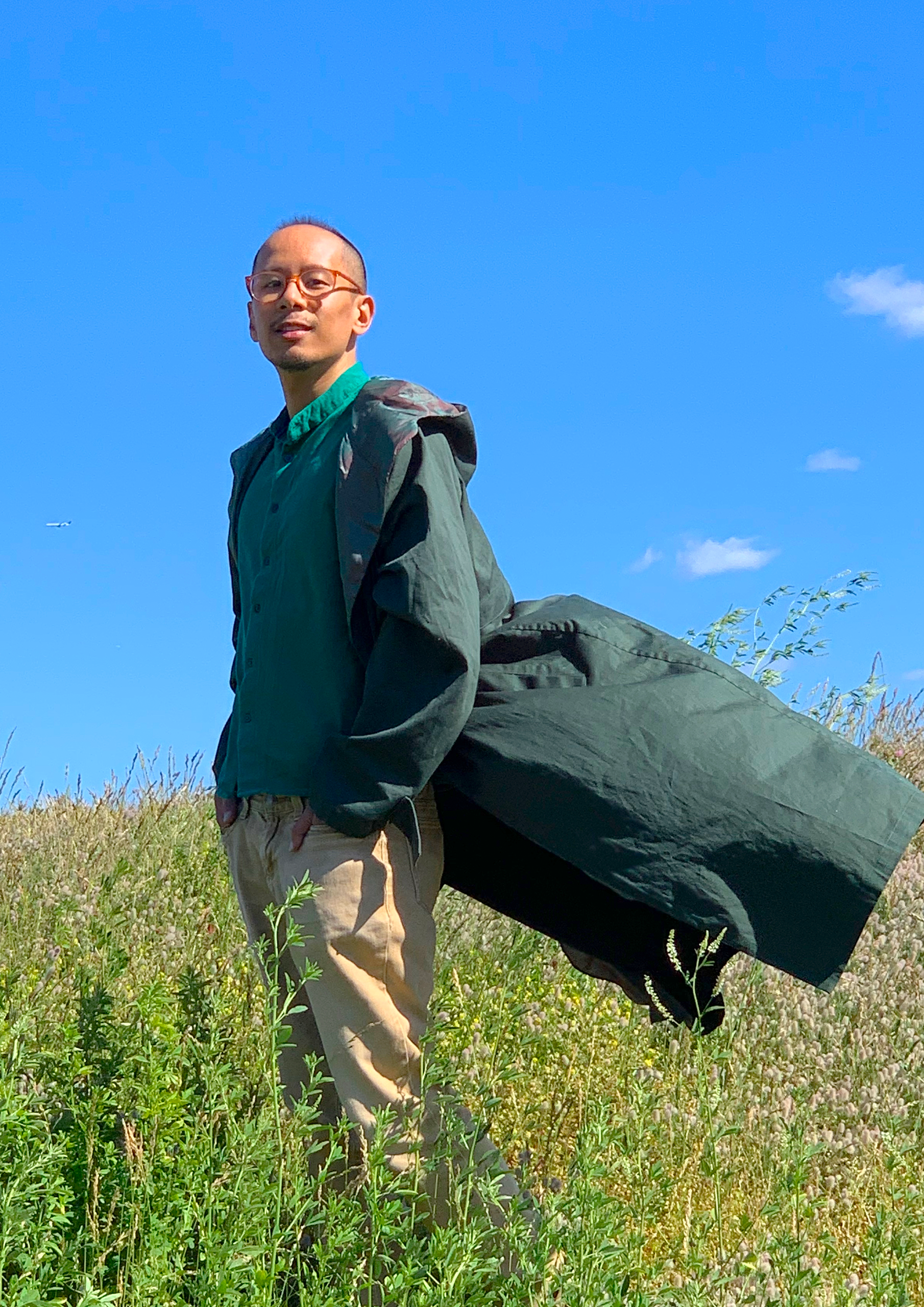 Image courtesy: Enoch Cheng
Chan Chung Ki
Chan Chung Ki is a film director based in Hong Kong and London. He graduated from the Hong Kong Polytechnic University. Chan produced special effects and telefeatures for RTHK, Scorpio film, STAR TV. He also produced documentaries for AXN, Phoenix Chinese Channel, the Agriculture, Fisheries and Conservation Department of Hong Kong, and the Hong Kong Tourism Board. In 2013, chosen among the best emerging talents in the industry, Chan was honoured as one of five innovative directors to create a short film titled Pupil for Lexus and The Weinstein Company and which premiered at the Cannes Film Festival in 2013.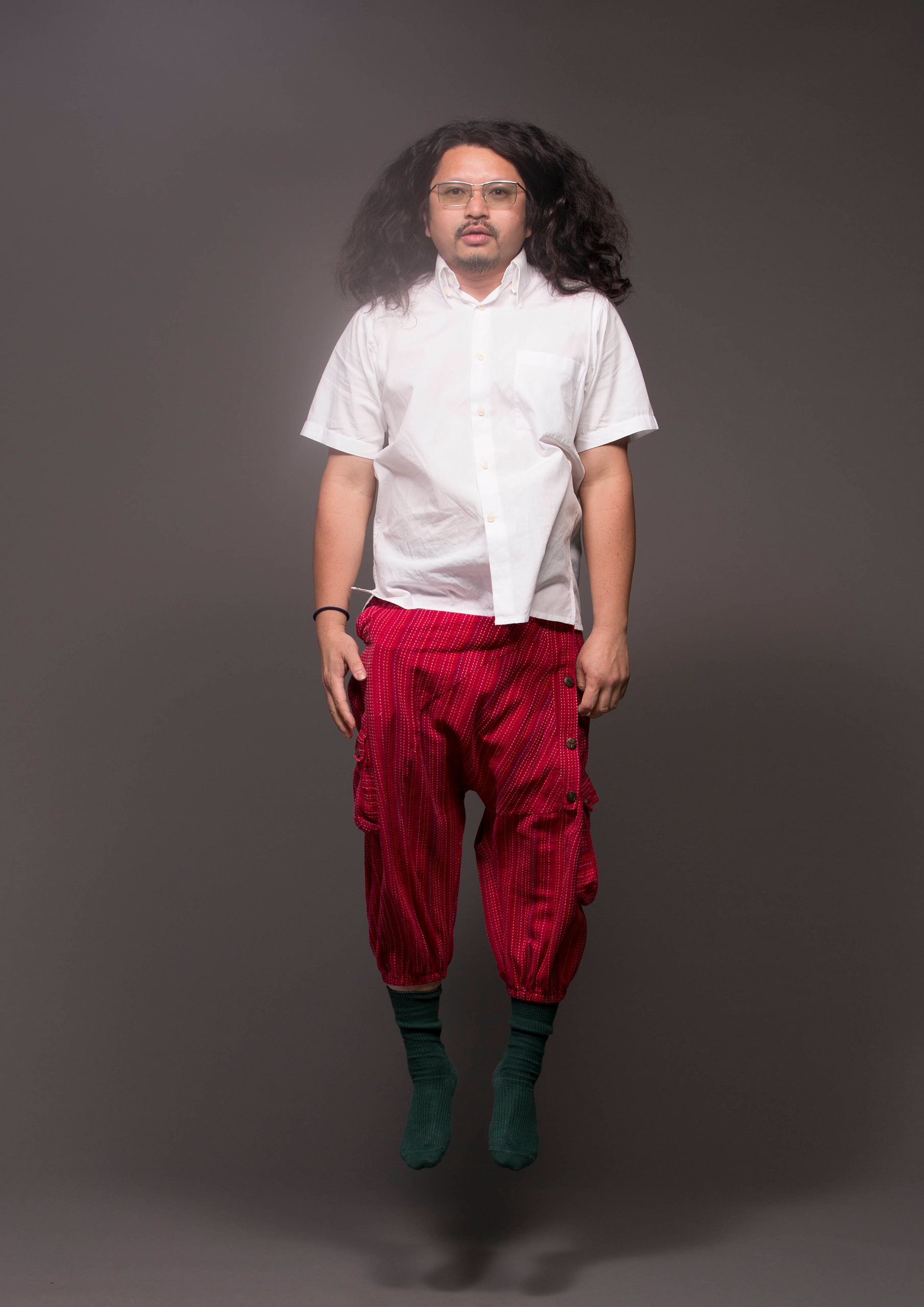 Image courtesy: Chan Chung Ki