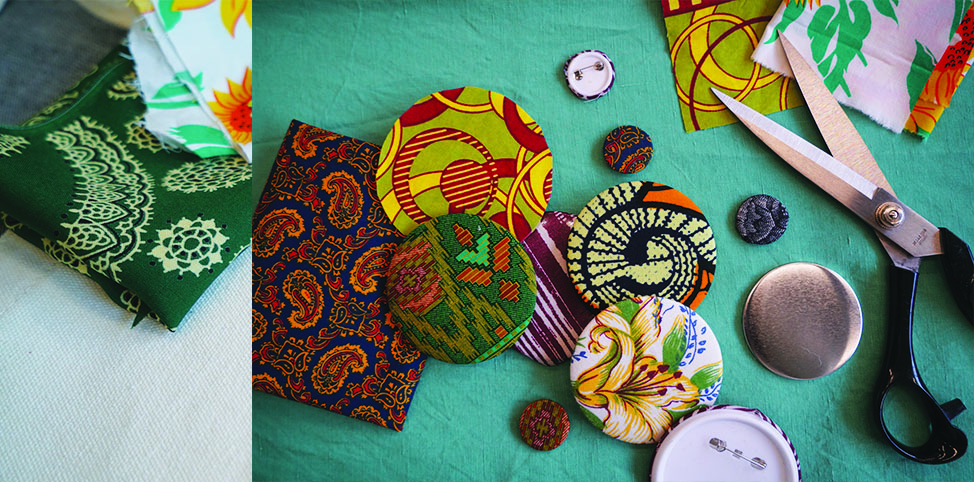 Make Your Own Textile Badge
Pass by CHAT Lab to make your own textile badge which you can pin onto your clothes or totebag.
Participants will be able to choose from a range of textiles inspired by and from Central Asian textile culture. Guided by CHAT's Textile Programme team, visitors to CHAT Lab will learn about the textiles and make their own badge.
Pre-booking is recommended for this activity. A few walk-in spots with payment via PayMe on the spot will be available.
The activity takes about 15 minutes per participant. 1 badge is allowed per booking.
Experience level: No prior experience required and all ages welcomed. Children under 6 should be accompanied by an adult.
Materials needed: CHAT will provide a selection of lightweight cotton prints. All other materials will be provided.
Language: English with interpretation into Cantonese
Please refer to Special Arrangements for the latest access and entry requirements.