Makie Chang (Makie Mori)
Makie Chang is an indigo artist born and based in Hong Kong. She studied Textile and Fashion Design in Hong Kong Polytechnic University and her original indigo art was selected as a finalist in YDC (Young Fashion Designers' Contest) in 2017. Chang believes in the natural, organic creation of art and appreciates imperfections by embracing Wabi Sabi aesthetics. Having established her personal brand Makie Mori, she hopes to bring indigo into people's life.
Image courtesy of the collaborator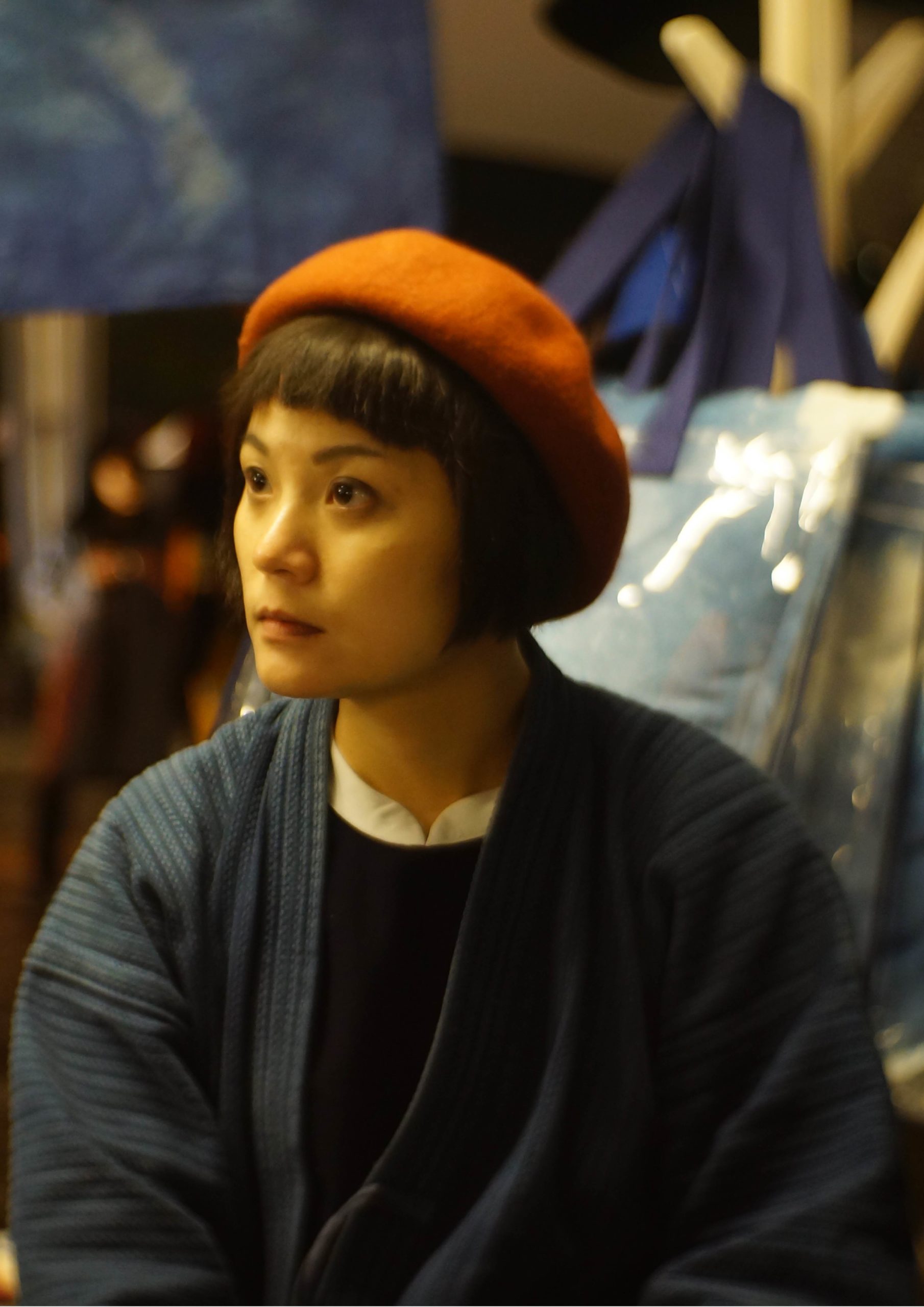 UUendy Lau
UUendy Lau is a local designer and artist. She creates works that provoke alternative speculations on nature. The main theme of her projects centres on 'animals and nature', a universal and inclusive subject permeating all emotions, cultures, languages and lifestyles. Discursive enquiries are made into unfamiliar associations and juxtapositions between the natural world and human-made inventions during the creative processes of researching, designing and making. Working across various mediums including objects, installation and illustration and kinetic modules, Lau conducts imaginative observations on our environmental interactions and redefines our connection with nature. She received her MA in Critical Design from Goldsmiths, University of London and a BA in Industrial & Product Design from HKPolyU School of Design. She has participated in many design events and exhibitions with different organisations and brands including TEDx, Hong Kong Maritime Museum, Design Trust and Absolut Vodka. She has also received artist grants on her overseas artist-residencies including PARADISE AIR (Japan, 2018), Guandu International Nature Art Festival (Taiwan, 2017) and HK Brussels Design Exchange Programme (Belgium, 2013).
Image courtesy of the collaborator