Jessica Hemmings
Jessica Hemmings is Professor of Craft at HDK-Valand, University of Gothenburg, Sweden; Visiting Professor with the Doctoral School of Moholy-Nagy University of Art and Design in Budapest, Hungary, the Rita Bolland Fellow at the Research Centre for Material Culture, the Netherlands (2020-23) and a member of the editorial boards of Textile: The Journal of Cloth & Culture and Craft Research. Hemmings has curated, written and edited books related to textiles including Yvonne Vera: the Voice of Cloth (Kalliope paperbacks, 2008), Warp & Weft (Bloomsbury, 2012), In the Loop: Knitting Now (Black Dress Press, 2012) and Cultural Threads (Bloomsbury, 2015).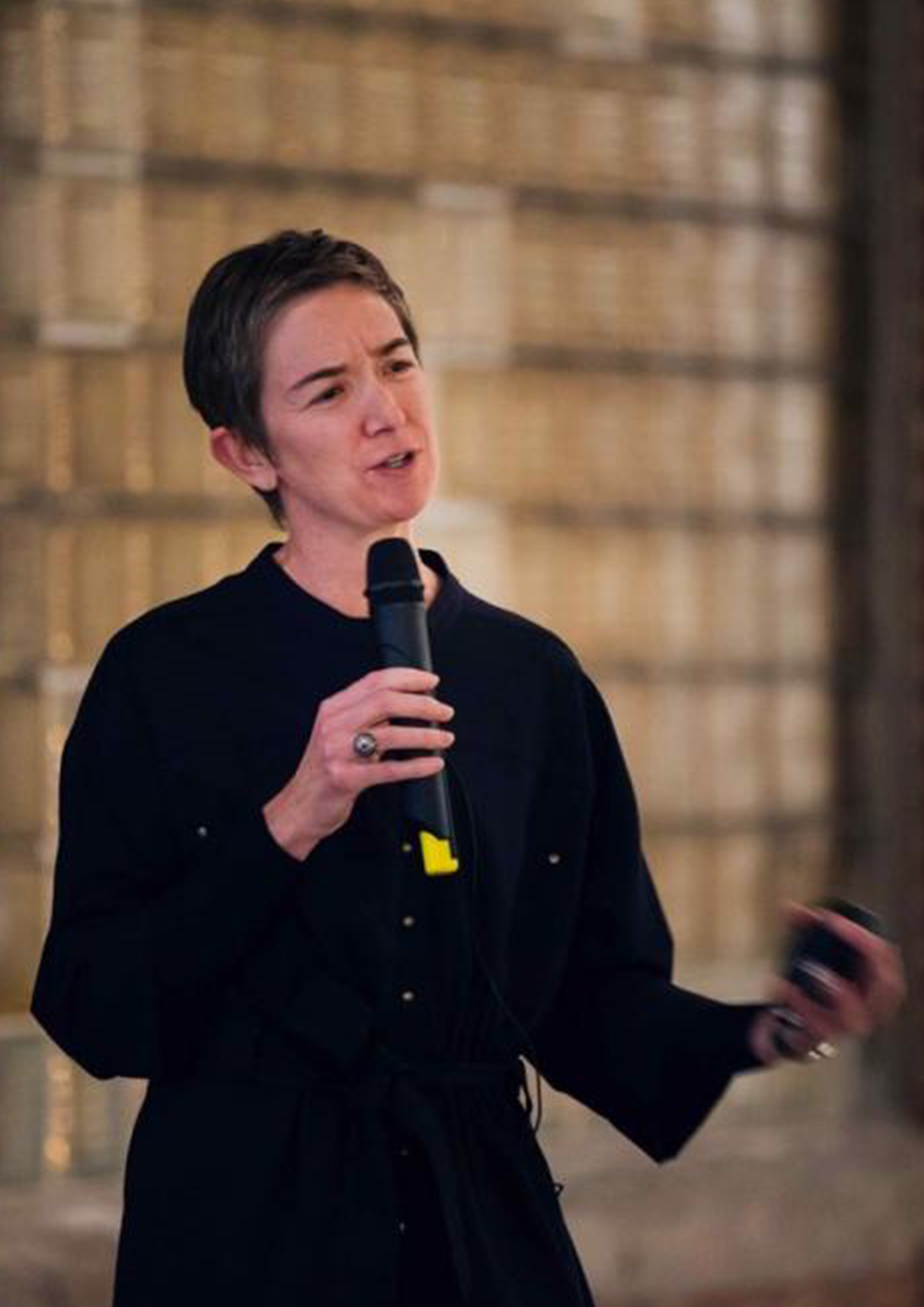 Image courtesy: Jessica Hemmings
Sjouk Hoitsma
Sjouk Hoitsma studied Textile Art at the Academy for Visual Arts in Tilburg, the Netherlands then studied History of Art and Fashion at the University of Leiden, the Netherlands. After working as a curator in fashion, textiles and cultural heritage at the City Museum of Rotterdam, she joined as a curator of art and design for the TextielMuseum in Tilburg, the Netherlands in 2020. She is currently in charge of the Dutch textile art and design collection there. Hoitsma has also worked on commission programmes to engage Dutch artists to develop projects in the TextielLab at the museum.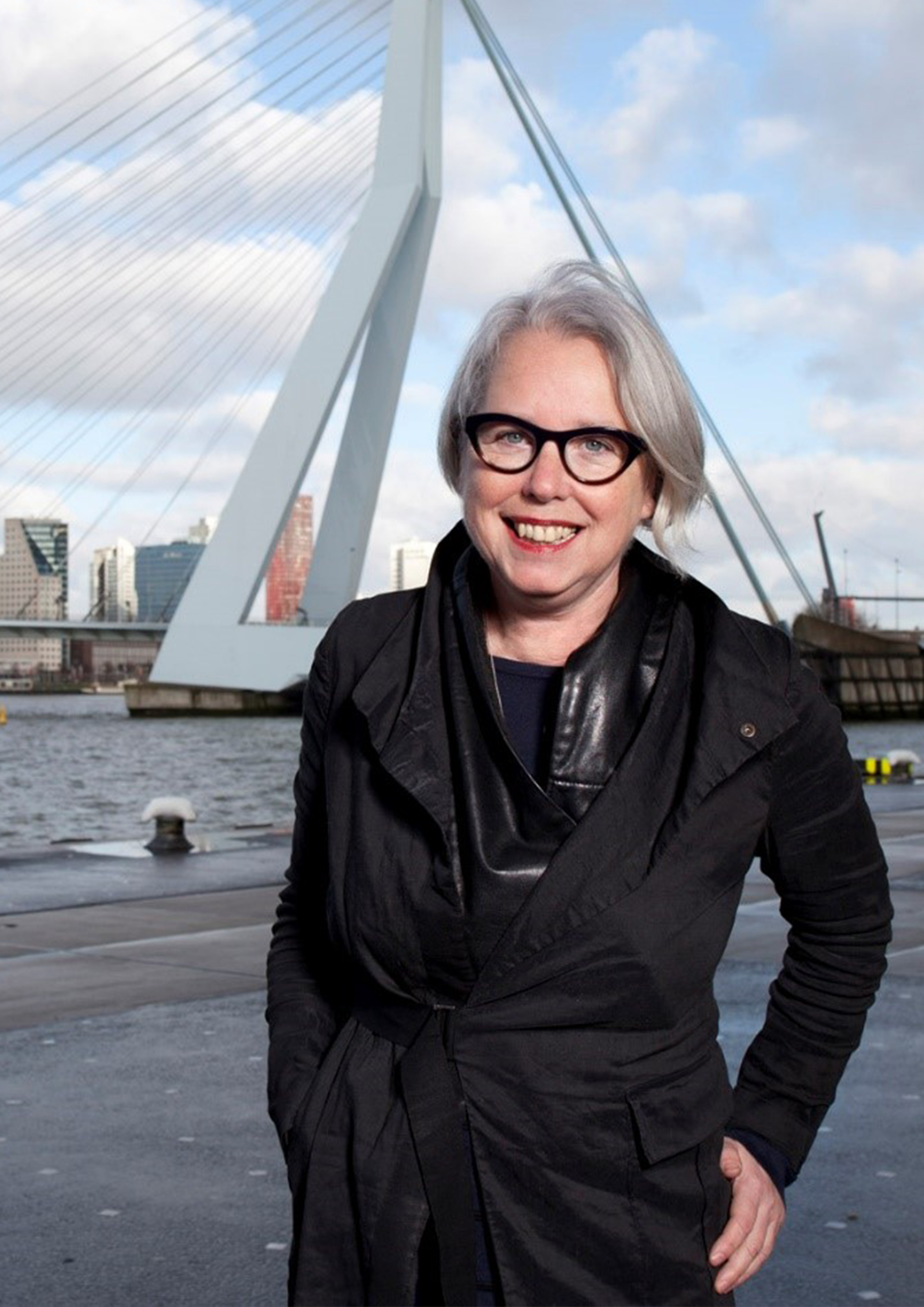 Image courtesy: Sjouk Hoitsma
Marta Kowalewska
Graduated from the Polish School of Reportage, Marta Kowalewska is an art historian and critic as well as the chief curator of The Central Museum of Textiles in Łódź, Poland. Kowalewska has curated numerous contemporary exhibitions including Metamorphism. Magdalena Abakanowicz (2017-18), Rebellion of the matter (2017), 100 Flags for the Centenary of Polish Women's Suffrage (with the 100 FLAG collective, 2019), Antoni Starczewski: The Idea of Linear Notation (with Grzegorz Musiał, 2022) and Threads of a New Spirituality (with Elisabetta Mero, 2022). She has also been working as the curator of the 16th and 17th International Triennial of Tapestry (2019, 2022).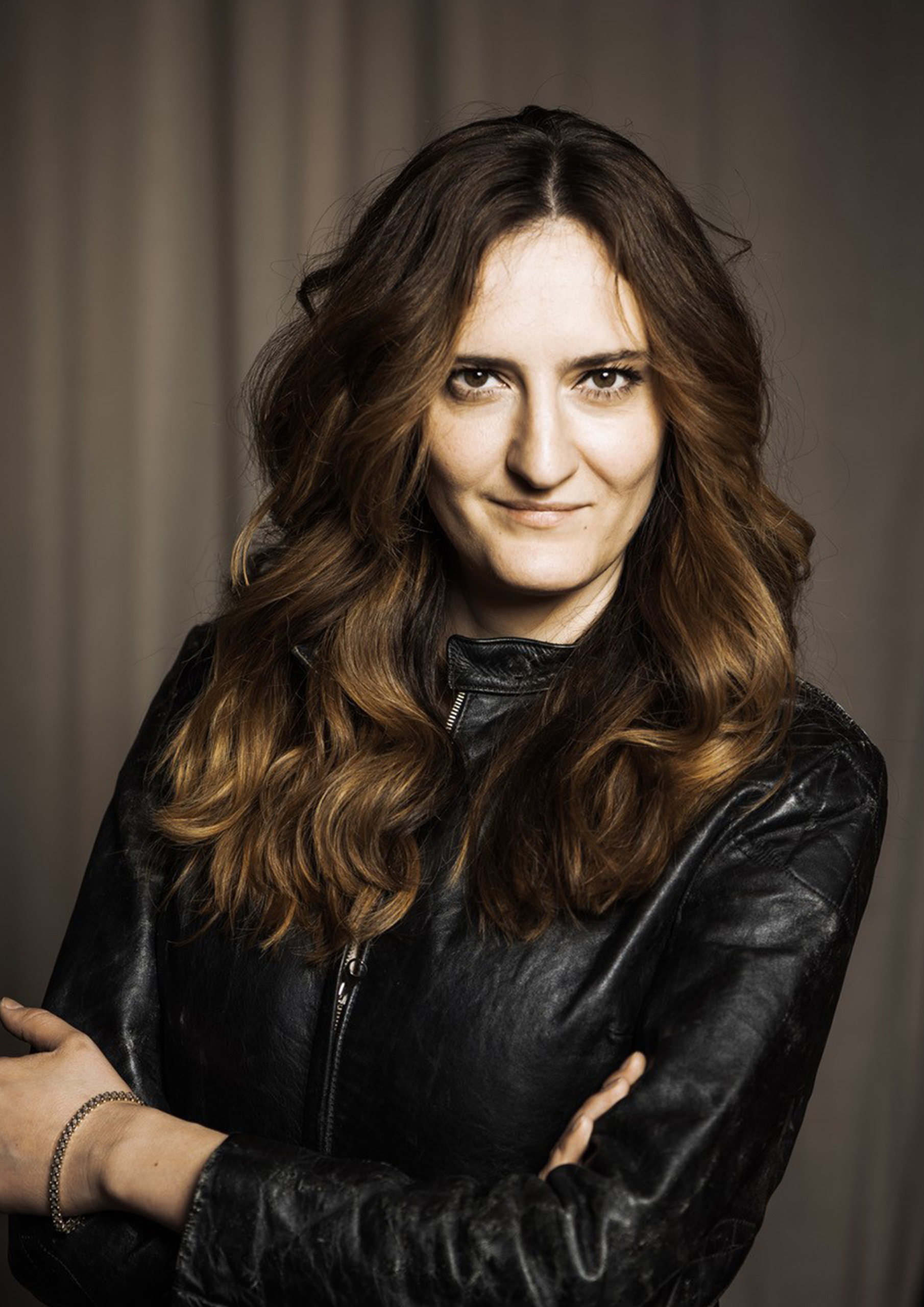 Image courtesy: Marta Kowalewska
Takahashi Mizuki
Takahashi Mizuki is the current Executive Director and Chief Curator of Centre for Heritage, Arts and Textile. She completed MA History of Art from both Waseda University, Tokyo and The School of Oriental and African Studies, University of London.
After serving as a founding curatorial member at Mori Art Museum in Tokyo from 1999-2003, Takahashi worked as senior curator at Contemporary Art Center, Art Tower Mito and realised numerous transdisciplinary exhibitions addressing various artistic forms including manga, film, fashion, architecture, performance and contemporary art.
Takahashi was a research fellow at Central Saint Martins, The University of the Arts London from 2015 to 2016. She curates, writes and gives lectures extensively in Asia and Europe.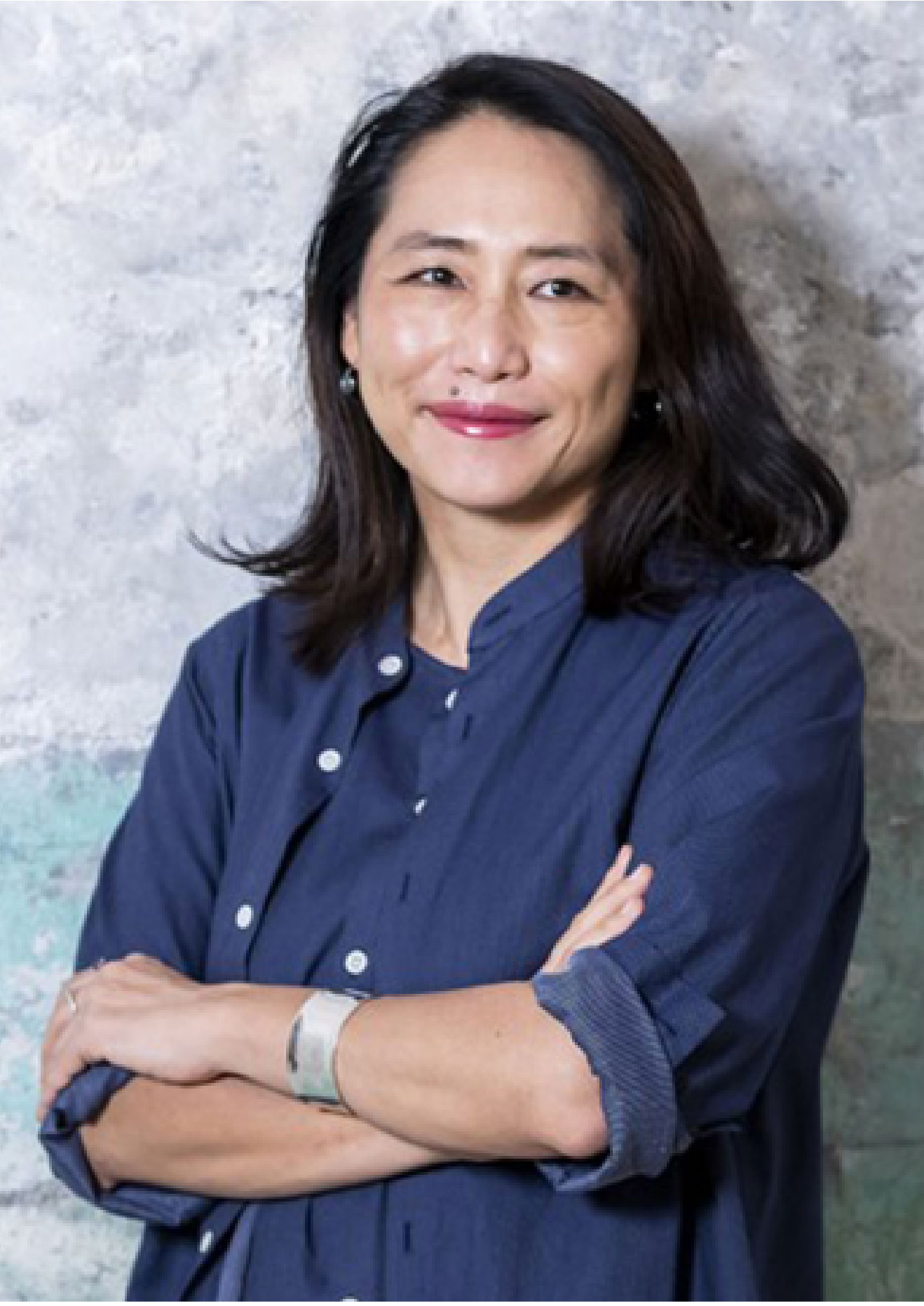 Alessandra Tempesti
Graduated from the Faculty of Literature and Philosophy at the University of Florence, Alessandra Tempesti worked for several years in the Educational Department of the Center of Contemporary Culture Strozzina in Florence. After studying digital textile design, she started working as a curator at the Kunsthalle of Lottozero, an international centre of textile art, design and culture in Prato, in 2016. With her interest in the textile medium in contemporary art, Tempesti's recent curated exhibitions include a series of site-specific projects at Museion Casa Atelier, in Bolzano (2019) and About ABOUT A WORKER (co-curated with Elena Ianeselli in collaboration with the Center for Contemporary Art Luigi Pecci, Lottozero Kunsthalle, Prato, 2020).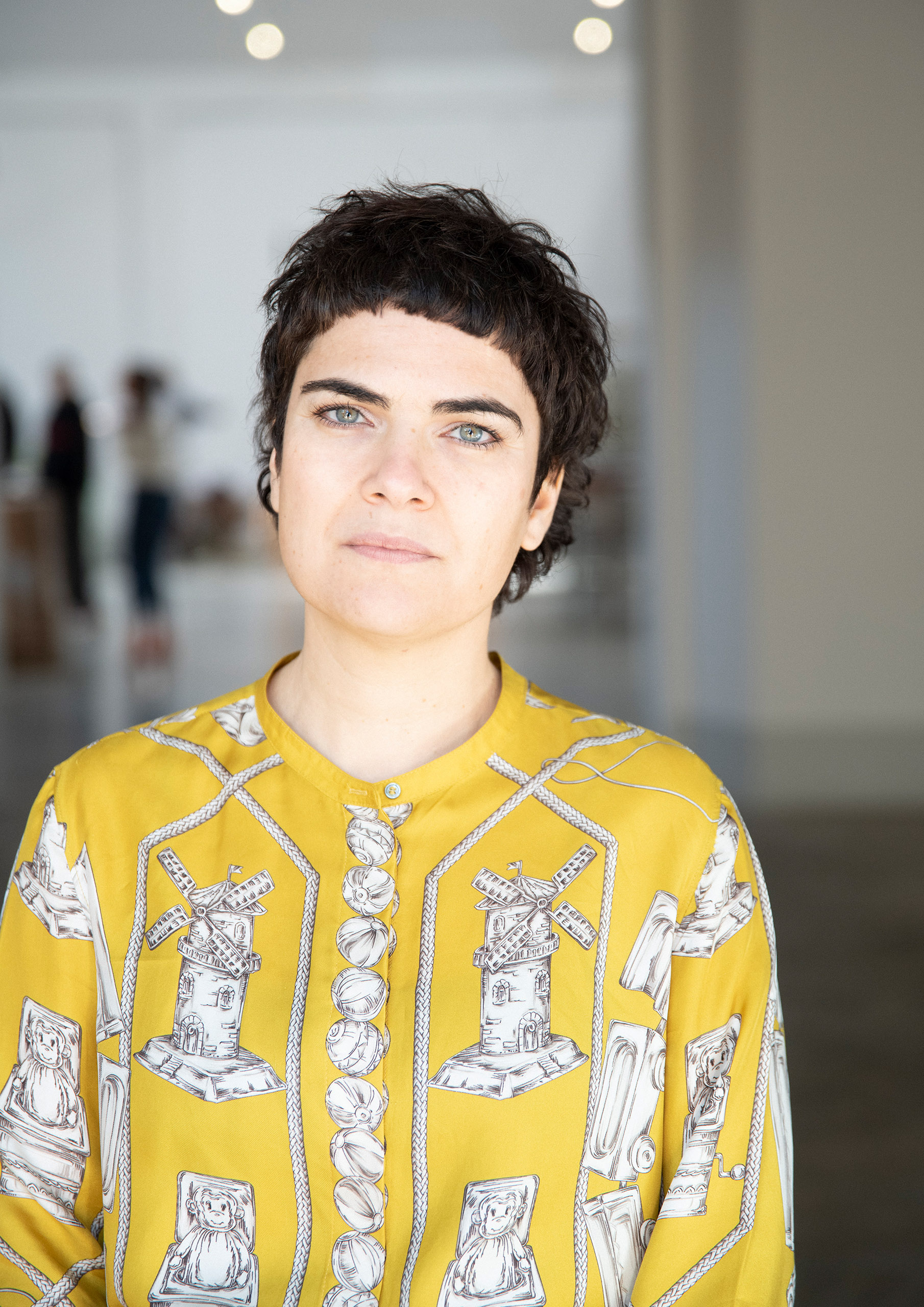 Image courtesy: Alessandra Tempesti