David R. Saunders
David R. Saunders is a historian of imperialism in Southeast Asia, with a particular interest in decolonisation, anti-colonialism, and the experiences of dispossessed minorities and sub-national groups. He recently completed his PhD at The University of Hong Kong, where he currently teaches courses on decolonisation and modern Southeast Asian history. David is currently working on a book manuscript that aims to reconceptualise decolonisation and state formation in Malaysia. Most recently, he has published in eTropic: Electronic Journal of Studies in the Tropics  on issues of colonial alcohol policy, minority rights, and indigenous depopulation in British North Borneo.
Image courtesy of the speaker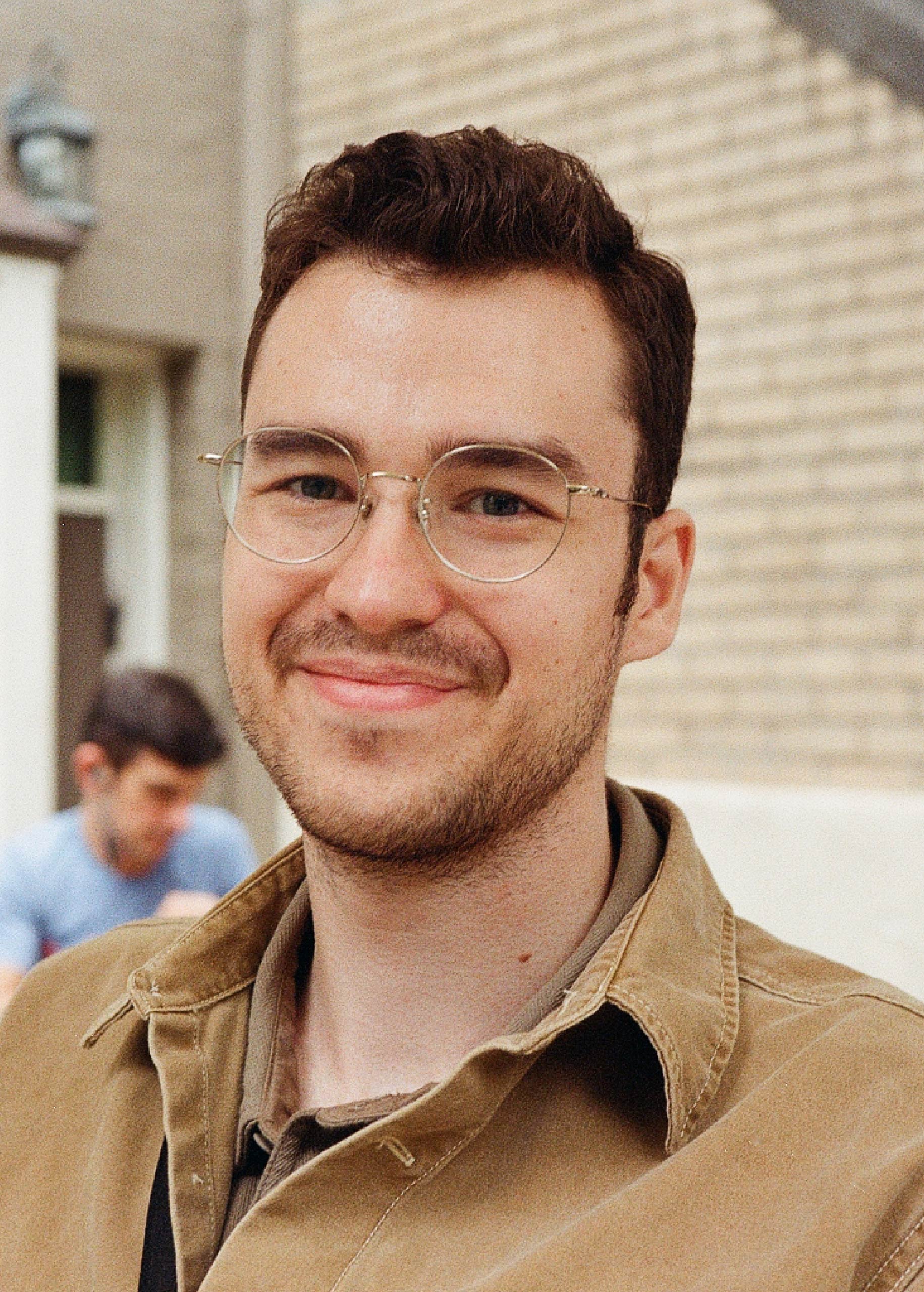 Simon Soon
Simon Soon teaches art history at the University of Malaya. He occasionally writes, makes art and curates exhibitions. His research focuses on 19th- and 20th-century art in Southeast Asia. In his spare time, he photographs roadside shrines and visits tiny temples. He is currently developing an introductory course in digital humanities and runs a digital art history study group. He also runs a personal homepage on his interests and research at bawahangin.cargo.site
Image courtesy of the speaker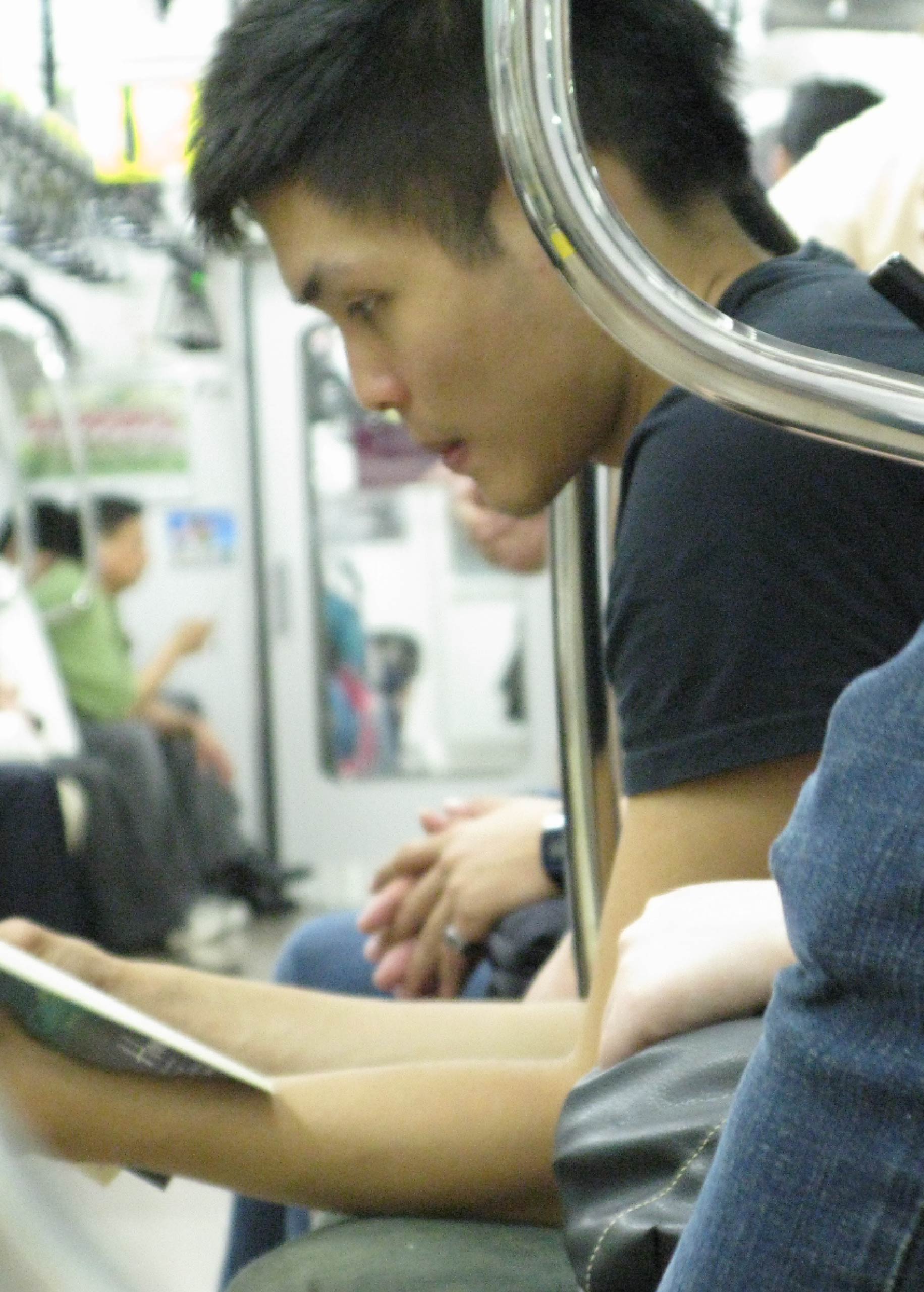 Tee Siew Mooi Janet
Janet Tee first joined Muzium Negara in the late 1970s. By the 1980s, she had already gained experiences in various aspects of museum development, including an internship with the Education Services & Public Programmes at the National Museum of Singapore in 1983, as well as a three-month internship in marketing and public programming at the Peabody Museum in Salem, Massachusetts. She has also worked with several museums in New York, Santa Fe and San Francisco to realise many blockbuster and seminal exhibitions.
She is consultant and judge for many projects. She serves as Curatorial Consultant in the National Museum Complex Project, a judge for the category of 'Tourist Attractions: Culture, Arts & Heritage' for the Kuala Lumpur Mayor Tourism Award 2017.
Aside from curating exhibitions and public educational programmes, Tee has also presented on museological matters for Southeast Asian & Asian museum professionals. After spending 37 years in the museum sector, she retired in January 2015.
Image courtesy of the speaker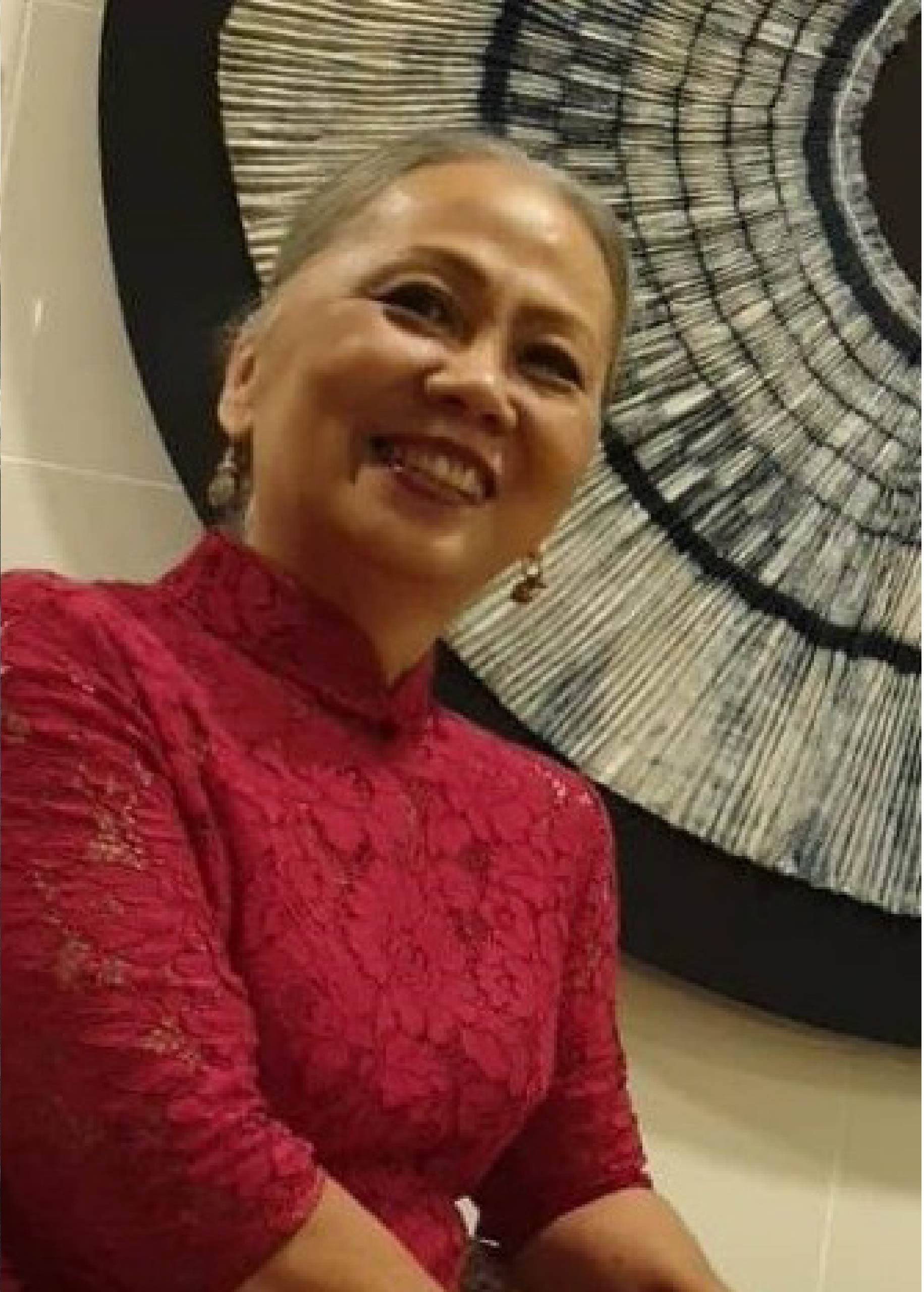 Nicholas Y. H. Wong
Nicholas Y. H. Wong (Ph.D. in Comparative Literature from the University of Chicago) is a postdoctoral fellow in the Society of Fellows in the Humanities at the University of Hong Kong. His research focuses on media and modernity in China and Southeast Asia, resource extraction literary politics, Chinese-English translation, transnationalism and diaspora, poetry and poetics. His book project, titled Resource Extraction and Decolonial Literary-Intellectual Chinese Thought from the Malay Peninsula , is a materialist and geoeconomic history of Mahua literature and intellectual culture. His articles and translations have appeared or are forthcoming in CLEAR (Chinese Literature: Essays, Articles, Reviews), Chapters on Asia, Renditions, and Prism .
Image courtesy of the speaker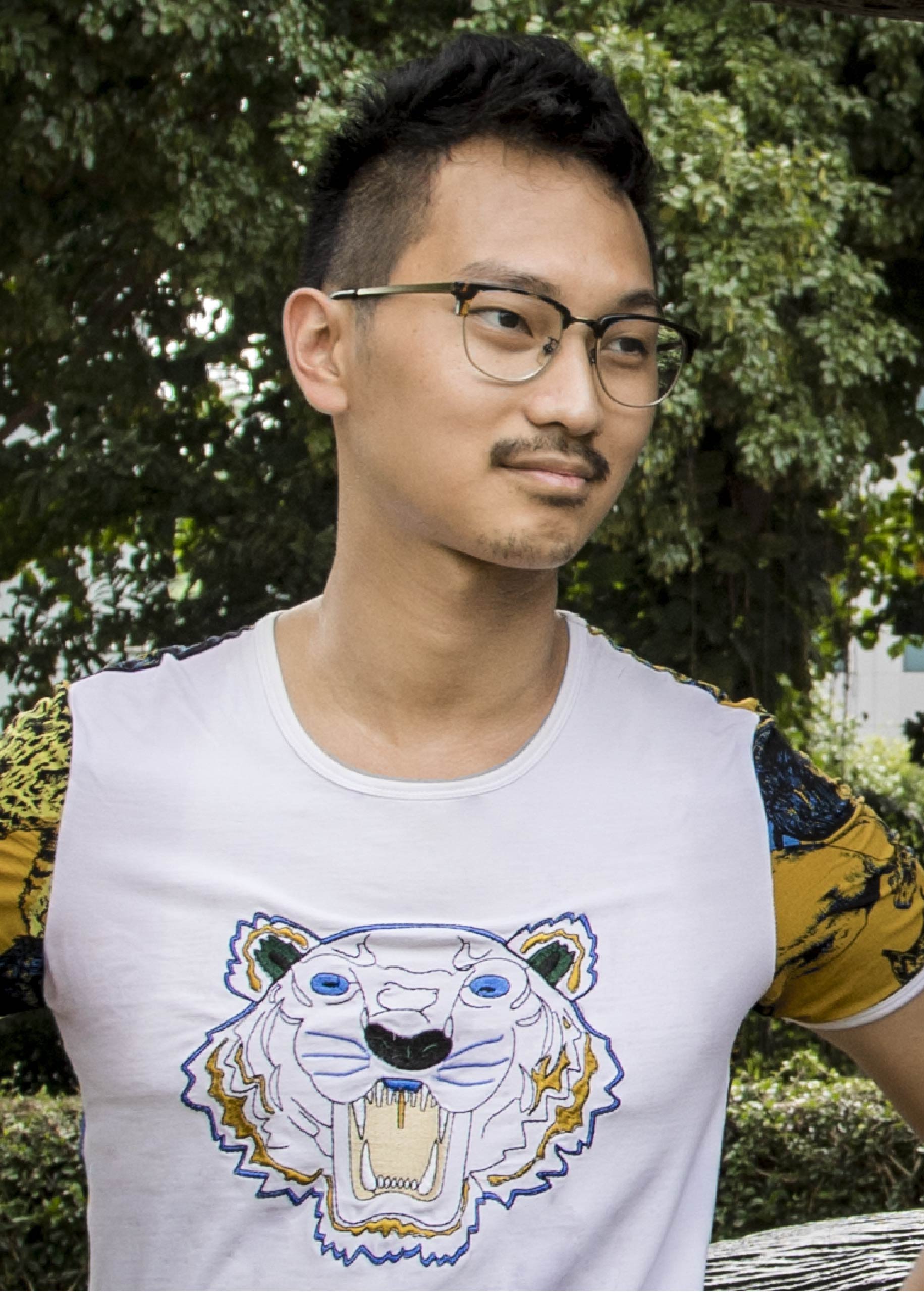 Beverly Yong
Beverly Yong is a writer, curator and editor based in Kuala Lumpur. Formerly a gallerist, in 2008 she co-founded RogueArt, a partnership specialising in Malaysian and Southeast Asian contemporary art projects and consultancy. She graduated in 1995 from Cambridge University majoring in History of Art and English Literature, and has a Masters in Asian Art and Archaeology from the School of Oriental and African Studies, London University. She has written extensively and edited a number of publications on Malaysian and regional art over the past 25 years including the four-volume publication, Narratives in Malaysian Art  (co-editor-in-chief, 2012-2020) and Yee I-Lann: Fluid World  (co-editor, 2010). She has worked with Yee I-Lann on a number of exhibitions since the late 1990s, most recently Yee I-Lann & Collaborators: Borneo Heart held  in May 2021 at the Sabah International Convention Centre in Kota Kinabalu. RogueArt is currently working on a new monograph for the artist.
Image courtesy of the speaker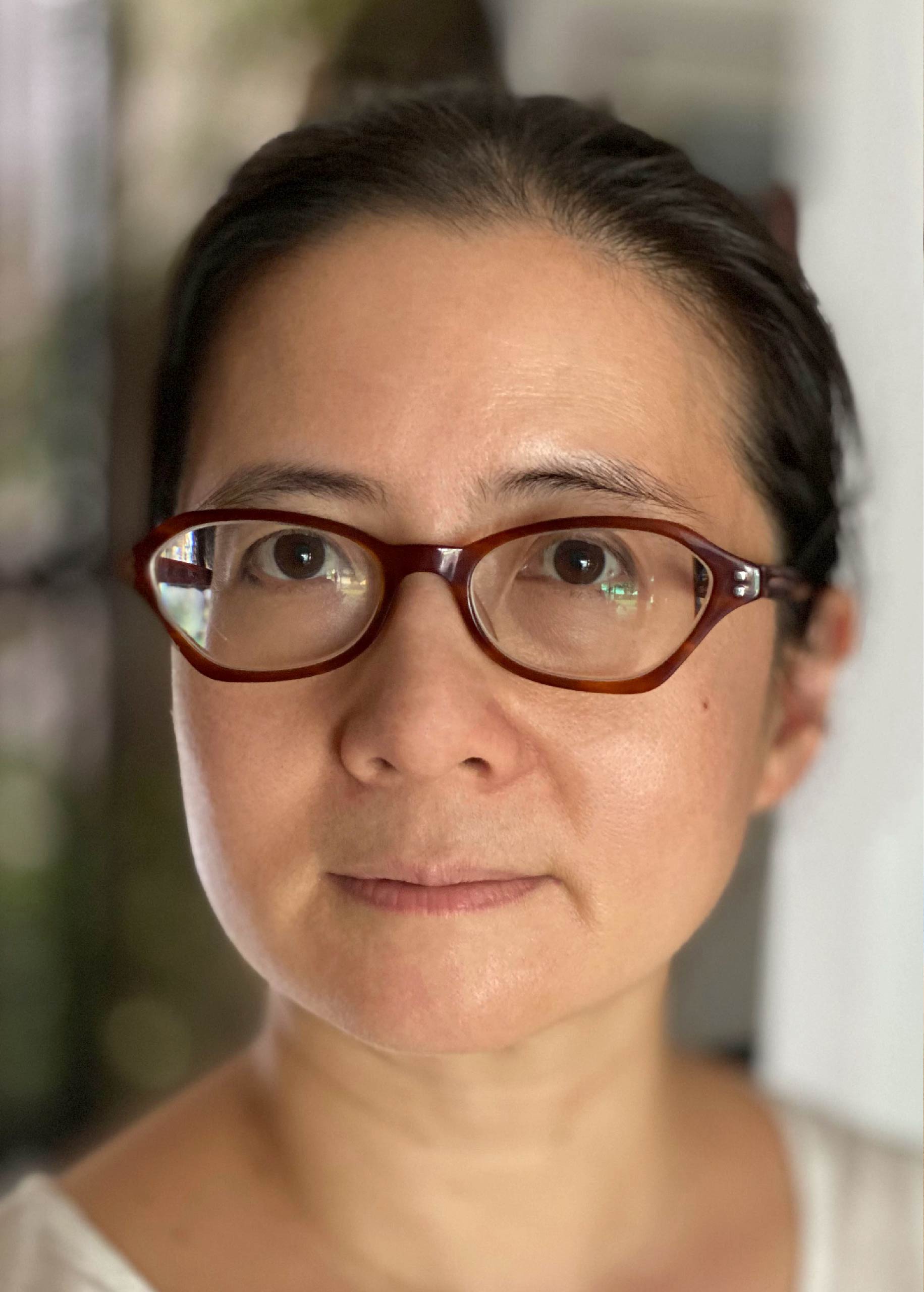 Lam Kwok Shing
Born in 1949, Lam Kwok Shing is the owner and in-house photographer of Sammy Photo Studio, an old-style photo studio located in Yau Ma Tei, Hong Kong. Lam began his career as a young apprentice in the 1970s, working as a dark room technician for the studio, previously called Jim Jim. In 1996, Lam took over the studio and renamed it. The studio continues to photograph portraits in film.
Image courtesy of the speaker