Sudo Reiko
Design Director, Nuno Corporation, Tokyo
Sudo Reiko is the Design Director of Nuno Corporation of Tokyo, an innovative textile company in Tokyo, Japan. Nuno is internationally known for interweaving traditional techniques and aesthetics with new technologies. Experimenting with various materials from silk to metal, Sudo has been concerned with the recycling and upcycling of textiles and the environmental effect of textile production.
She has participated in numerous group shows worldwide and has been the focus of exhibitions in Japan, Iceland, the UK and the US, and her works are represented in the permanent collections of many institutions including the Museum of Modern Art, New York; the Victoria & Albert Museum, London; and the Tokyo National Museum of Modern Art Craft Gallery.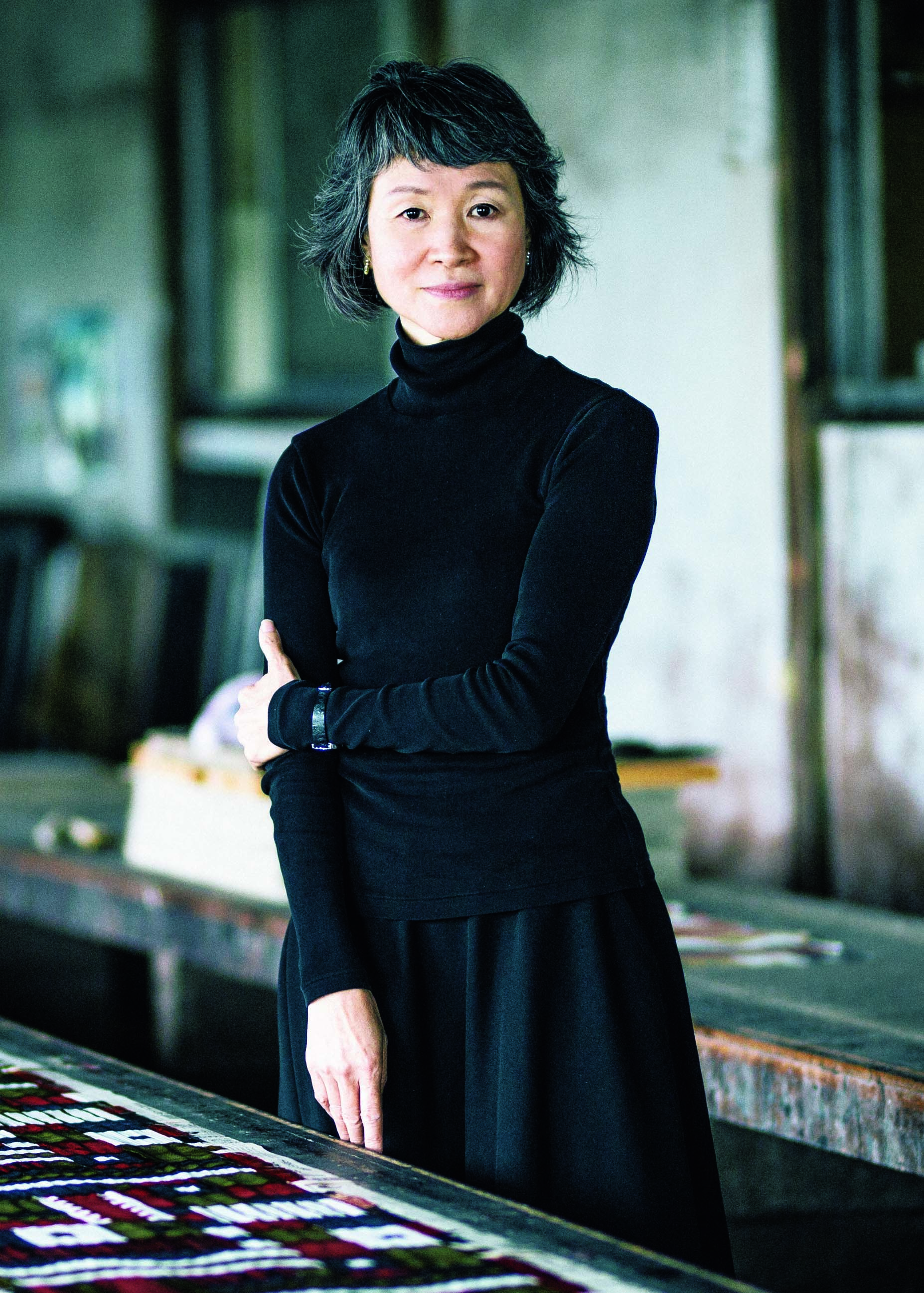 Saito Seiichi
Director, Rhizomatiks Architecture, Tokyo
Born in Kanagawa in 1975, Saito Seiichi began his career in New York in 2000 after graduating from Columbia University with a Master of Science in Advanced Architectural Design (MSAAD). Since then, he has been active in creative work at the Arnell Group, and returned to Japan upon being selected for the Echigo-Tsumari Art Triennial event. He produces works in the commercial art field which are three-dimensional and interactive while rooted in logical thought, which he cultivated through his time in architecture.
Saito has won numerous international awards since 2009. He currently serves as Director of Rhizomatiks Architecture, Tokyo, while also lecturing part-time at the Department of Graphic Design at Kyoto Seika University. He was on the 2013 D&AD Digital Design Jury, the 2014 Cannes Lions Branded Content and Entertainment Jury and Good Design Award 2015-2017 Jury. He was appointed the Milan Expo Japan pavilion theatre space director, Media Art Director at Roppongi Art Night 2015, Vice Chairman of Good Design Award 2018 and Creative Adviser of Dubai Expo 2020 Japan pavilion.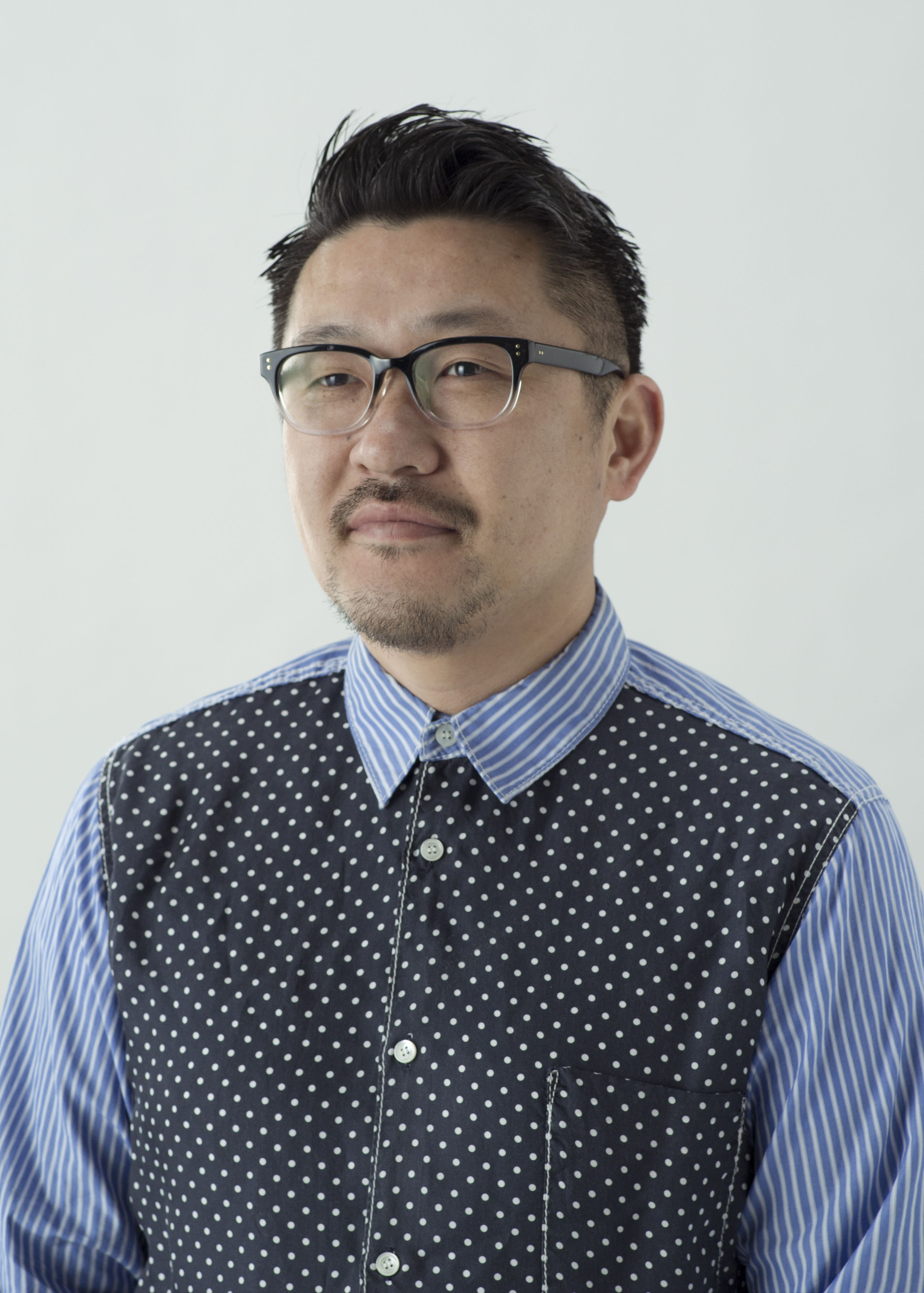 Adrien Gardère
Founder, Studio Adrien Gardère, Paris
Adrien Gardère is a designer, museographer and founder of Studio Adrien Gardère, which has established enduring relationships with major international institutions such as the Musée du Louvre, the Aga Khan Trust for Culture, the Kennedy Center for the Performing Arts and has worked with some of the world's leading architects such as Foster + Partners, SANAA, David Chipperfield and Fumihiko Maki. Gardère enjoys new partnerships in which design and content provide a visual, educational and uplifting experience.