Adonian Chan
Hong Kong type designer, graphic designer and musician. Born in 1986 in Hong Kong, Chan graduated from Hong Kong Polytechnic University in 2009 and co-founded Trilingua Design with Chris Tsui in 2010. In 2018, Chan published the book A Study on Hong Kong Beiwei Calligraphy & Type Design, which documented the 8 years of research on Hong Kong Beiwei, as well as his type design of Hong Kong Beiwei Zansyu. The book has won the Grand Award and the Distinguished Publishing Awards of Hong Kong Publishing Biennial Awards 2019. The type design has won New York Type Directors Club's Typeface Design Award. He was the winner of 2019 DFA Hong Kong Young Design Talent Award. He is co-curator of Hong Kong largest design festival deTour 2020 and 2021.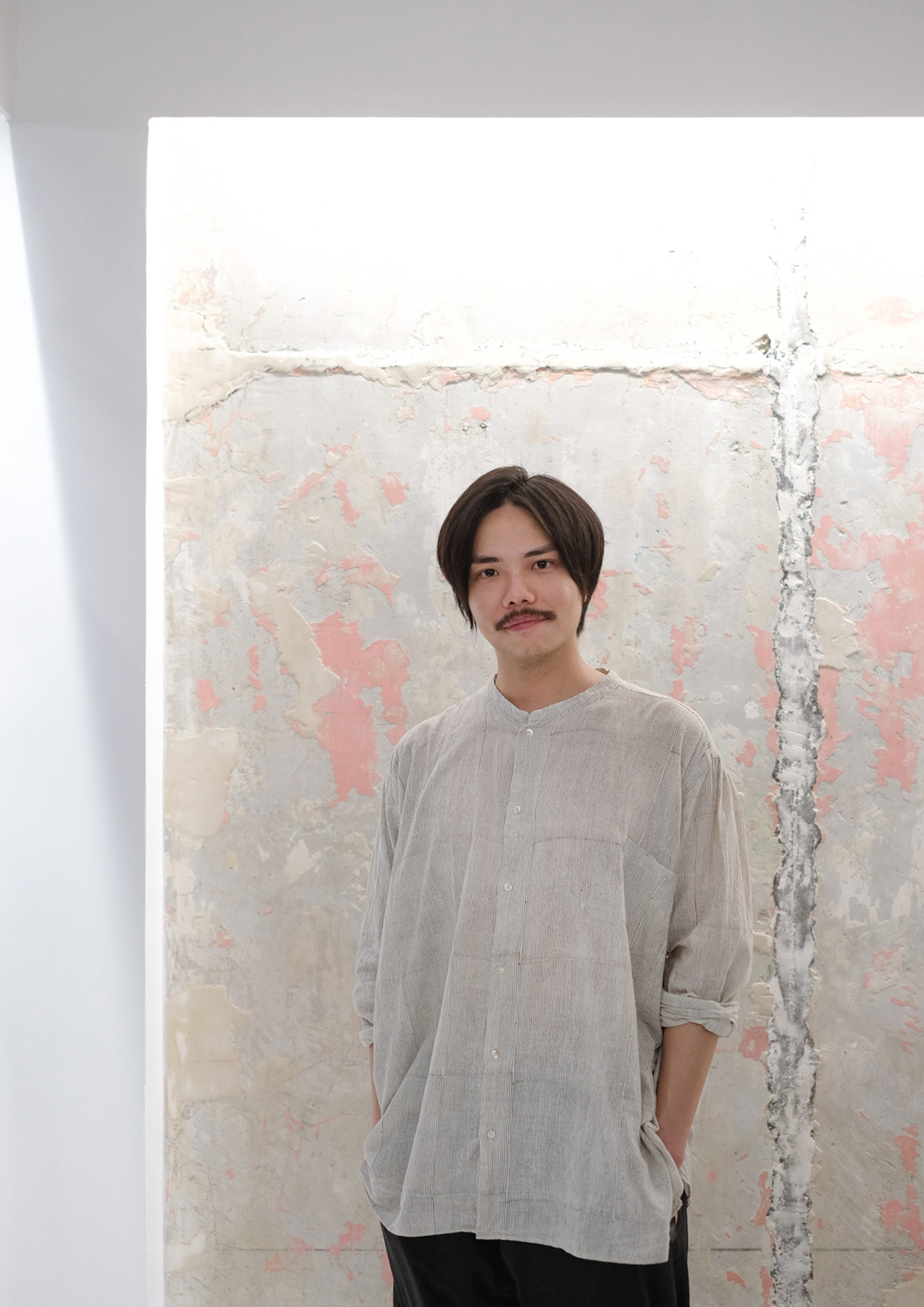 Image courtesy: Adonian Chan
LI Zhiqian
Li Zhiqian is an interdisciplinary researcher and practitioner who uses design as a point of departure. His works include typography research, graphic, spatial and product design, video production, writing, translation and curation. He is the project lead of Shanghai Type and TypeTour, and co-founder of 3type. He is a Research Fellow at Type Lab, Shanghai Academy of Fine Arts.
His research focus is the history of type production and type design in China from the late 19th century. For the Shanghai Type project, he has interviewed dozens of people and created an online archive. He is especially interested in urban typography and has been writing articles about the modernology of urban typography, organising city tours, editing and designing books to promote the awareness of city visual culture. Using Chinese characters as a medium, he participates in numerous art projects to explore the boundary of contemporary type design.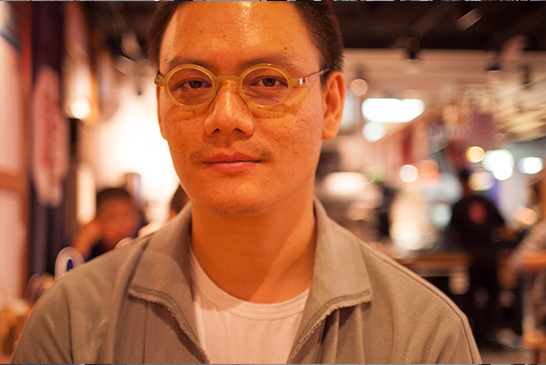 Image courtesy: LI Zhiqian
Liu Yi
Liu Yi was born in 1990 in Ningbo, China. She graduated from the China Academy of Fine Arts School of Intermedia Art with a Bachelor degree and the China Academy of Fine Arts with a Master degree in 2012 and 2016 respectively. She currently lives in Hangzhou. He primary research direction is 'Early Chinese art films and experimental animation'.
Her video works include Origin of Species, Chaos Theory, A Travel Inward, Into The Void, A Crow Has Been Calling for a Whole Day etc. She deploys various mediums through animation, multi-media as well as space installation to reflect her daily living experience and discovers more possibilities in a space resonating with the subject of her works. Audiences are invited to unearth a differentiated parallel world through her eclectic works. In 2017, A Crow Has Been Calling for a Whole Day was selected by and showcased in Holland Animation Film Festival (HAFF), and subsequently was honoured as a Special Recommendation by the Hua International Short Film Festival. Liu Yi was invited to participate in the SeMa Nanji Residency Project hosted by the Seoul Museum of Art in Seoul in 2018. In 2019, she was invited to take part in The Royal Abbey of Fontevraud Anjou artist residencies. In the same year, she was invited to be on the Cyprus animation film festival jury and finished the residency in Cyprus. Her works have been collected by White Rabbit Gallery, Sydney, Australia, Stanford University East Asia Library, Stanford, United States and M+ Collection, Hong Kong.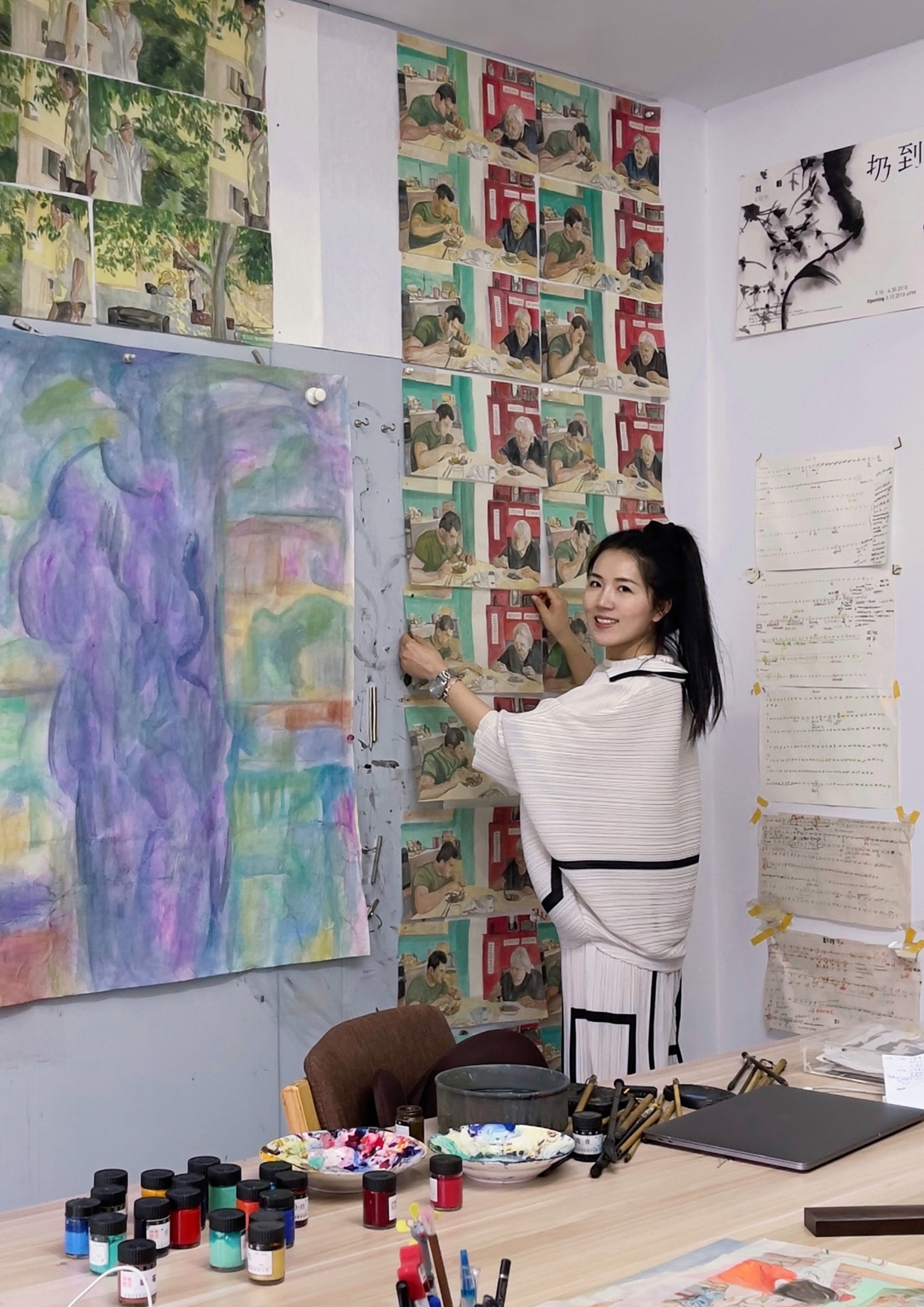 Image courtesy: Liu Yi
Julius Hui
Julius Hui is a Chinese type designer and typographer raised in Hong Kong. Before starting his own studio Kowloon Type, Hui was a senior type designer at Monotype and font developer at Dalton Maag in London. He was the design lead of Chinese fonts for global corporations included Tencent, HP and Intel, etc. He also designed Chinese logotype for numerous brands, including The New York Times and Bloomberg Businessweek. After winning the Hong Kong Young Design Talent Award in 2018, a major prize nominated by the Hong Kong Design Centre, he is now focused on developing his house-font family 'Ku-Mincho'.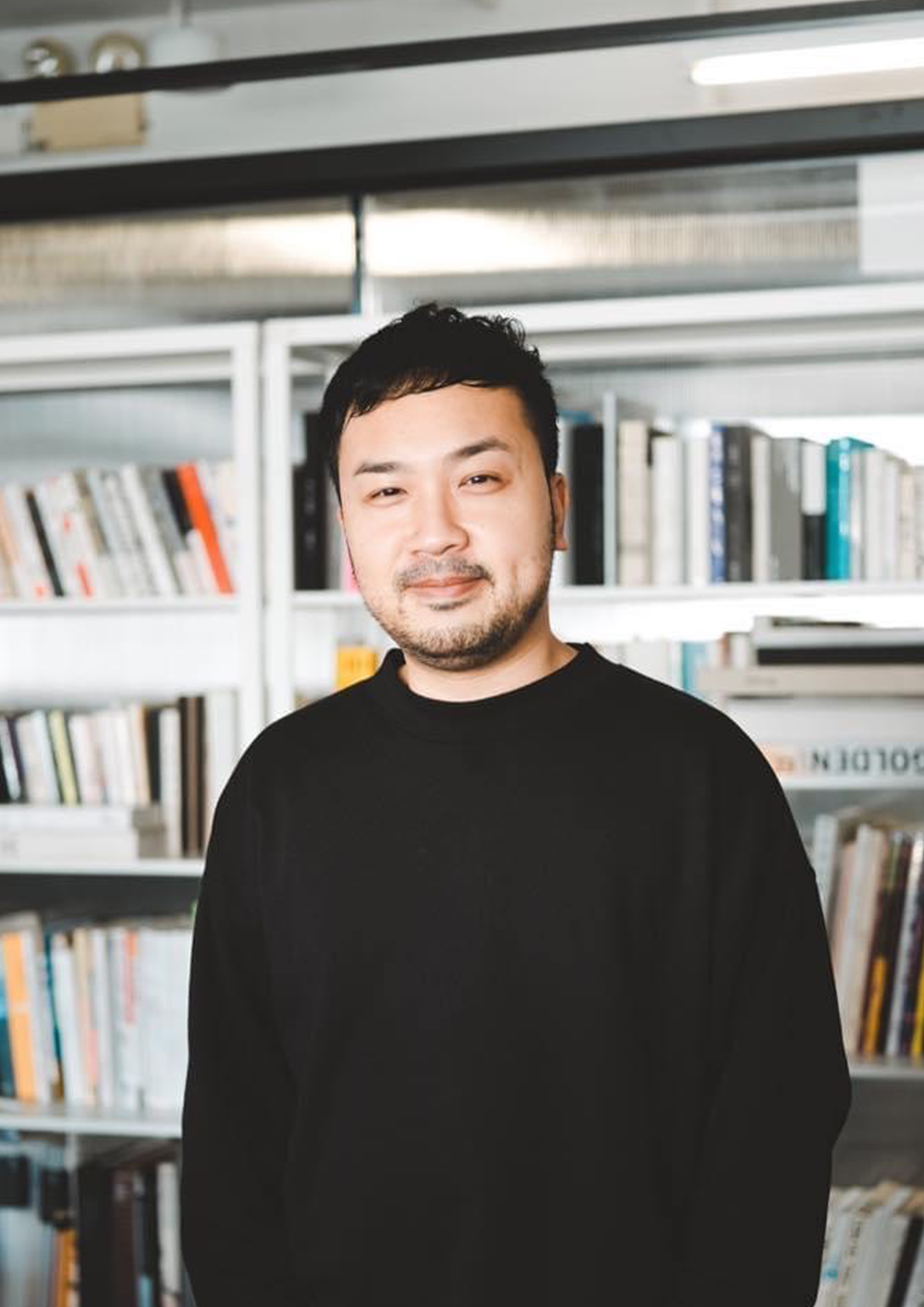 Image courtesy: Julius Hui
Edith Cheung
Edith Cheung juggles her time between commercial and self-initiated projects as a textile catalyst. She takes interest in all textile-related matters, ancient and modern, East and West. After returning to Hong Kong from New York and Europe in the late 1980s, she started working as a costume designer in the film industry. At the 27th Golden Horse Award, Cheung was awarded Best Costume Design and Best Art Direction for her work in Director Yim Ho's Red Dust.
She has worked with private collections, museums and academics on the study of textiles and costumes, with the goal of sharing textile culture with the public. Between 2010 and 2015, she also wrote for a column in Ming Pao Weekly Magazine on matters related to textiles. Currently, her services include consultation work for the Fashion Archive at Hong Kong Design Institute, China National Silk Museum in Hangzhou, Centre for Heritage, Arts and Textile in Hong Kong and St. James Settlement Rehabilitation Services.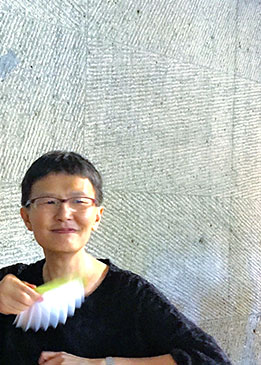 Image courtesy: Edith Cheung