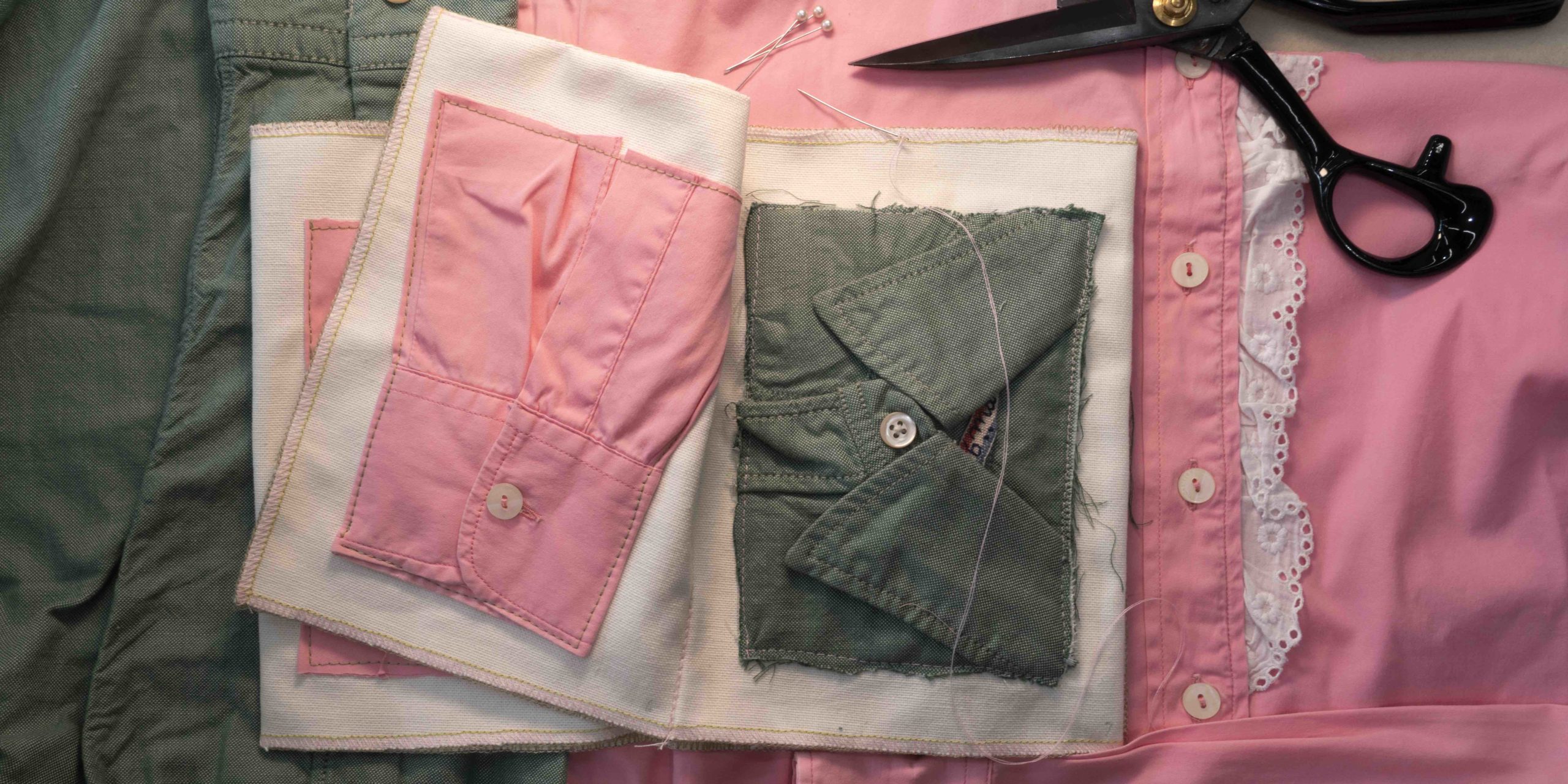 Mind to Paper: Zines on Family
What, why and how do we collect, catalogue and remember our experiences of viewing art, which are often abound with fleeting and personal emotions?
In this zine-making workshop led by local and independent artist-publisher Beatrix Pang, you will learn various techniques to make an 8-fold zine out of paper or fabric that commemorates your personal relationship to art. The workshop takes inspiration from the exhibition Yin Xiuzhen: Sky Patch and the artist's use of second-hand garments as vessels for personal, family and collective memories. Participants are encouraged to join with friends and family.
Materials Needed: Workshop materials will be provided. Participants encouraged to bring along second-hand garments as workshop material.
Experience Level: Suitable for participants aged 8 or above. No prior zine-making or sewing experience required.
Founding Donor
Main Donor
Supported by
Partners