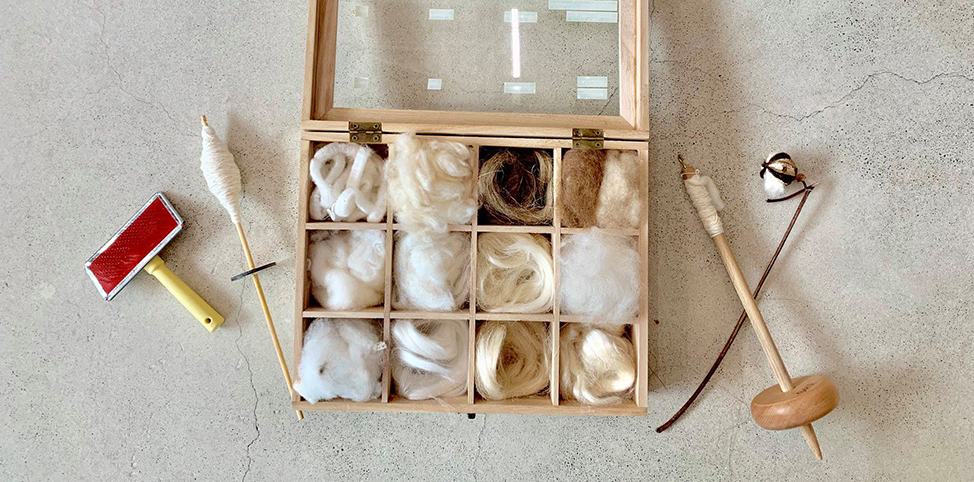 Hand Spinning & Design Your Yarn Label workshop
This workshop guides participants to the basic concept of spinning yarn from raw cotton with a spindle and knowledge of different kinds of fiber. The workshop also includes a brief tour about Hong Kong industrial textile history and the background of Nan Fung Textile.
The duration of workshop and the tour is about an hour, with a complimentary old-school exercise book. Participants can design their own yarn label with vintage stickers included.
Capacity: 10
Language: Cantonese/English Subjected to participants
Founding Donor
Main Donor
Supported by