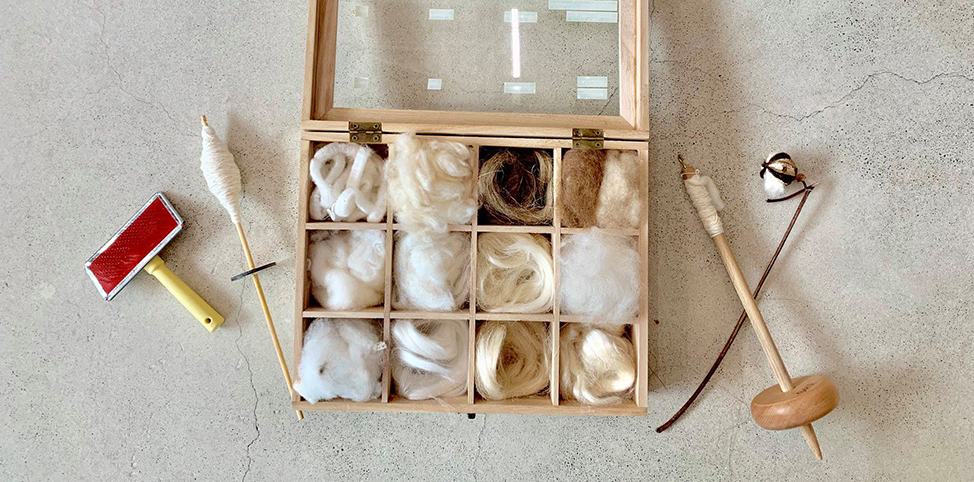 Hand Spinning Demonstration
Witness raw cotton spun into yarn using a drop spindle! The ancient craft will be contextualised within The D.H. Chen Foundation Gallery, which displays the industrial textile history of Hong Kong, as well as an introduction to Nan Fung Textile.
Our hand spinner will demonstrate to you her dexterity, the wonders of the craft and anecdotes on its relevance to our day-to-day. The demonstration welcomes all for viewing and questions.
Capacity: 8
Language: Cantonese or English
Founding Donor
Main Donor
Supported by