Ma Wing Man
Born in Hong Kong, Ma Wing Man attained her BA in Visual Arts at Hong Kong Baptist University in 2019 and underwent an exchange programme at Zurich University of the Arts, Switzerland in 2018. Specialising in knitting, Ma is interested in creating space and experience to explore fluidity of her works with people, often involving the participation of audience. By collecting, dismantling and reconstructing found objects, her works attempt to transform the relationship between objects and people and strengthen interpersonal connection. In recent years, she explores immediate exchanges between body and material to express her artistic spirit through performance. 
Image courtesy: Ma Wing Man
TWGHs Lok Hong ICCMW
TWGHs Lok Hong ICCMW (Integrated Community Centre for Mental Wellness) provides accessible, district-based community support and social rehabilitation services for residents of Central and Western District and Southern District. Their one-stop services cover early prevention and risk management, including client-centred casework, therapeutic groups, social and supportive programmes and occupational training.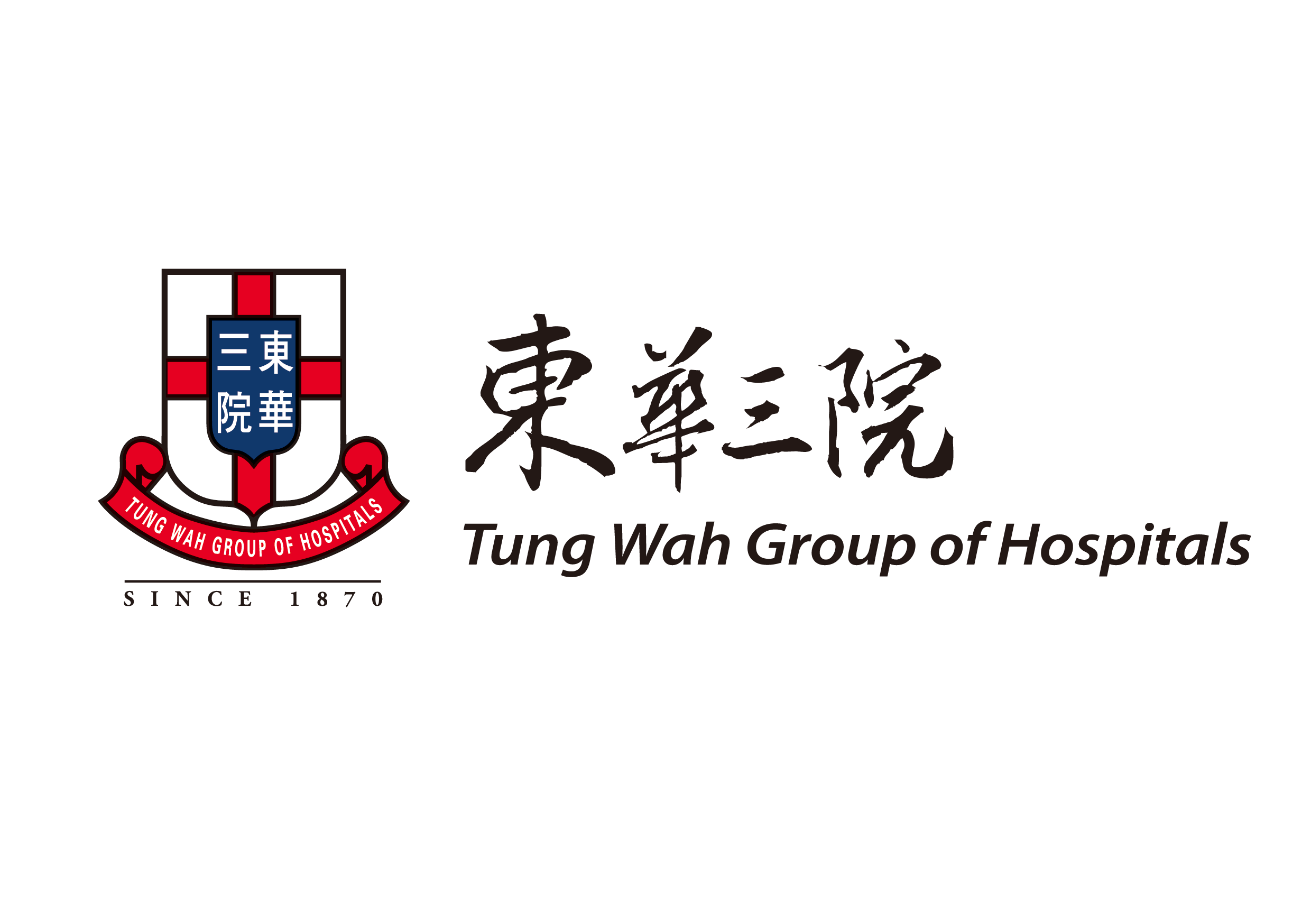 Image courtesy: TWGHs Lok Hong ICCMW
St Mary's Canossian School
St Mary's Canossian School is an aided whole-day Catholic primary school. The school upholds the educational philosophy of the Canossian Daughters of Charity by developing students' integrity and gospel values through a balanced educational programme. The school places great importance on moral, intellectual, physical, social, aesthetic and spiritual development, in order to live up to the school motto 'One Heart and One Way'. With these qualities, St Marians would, in return, contribute to their families, the school, the community and the country.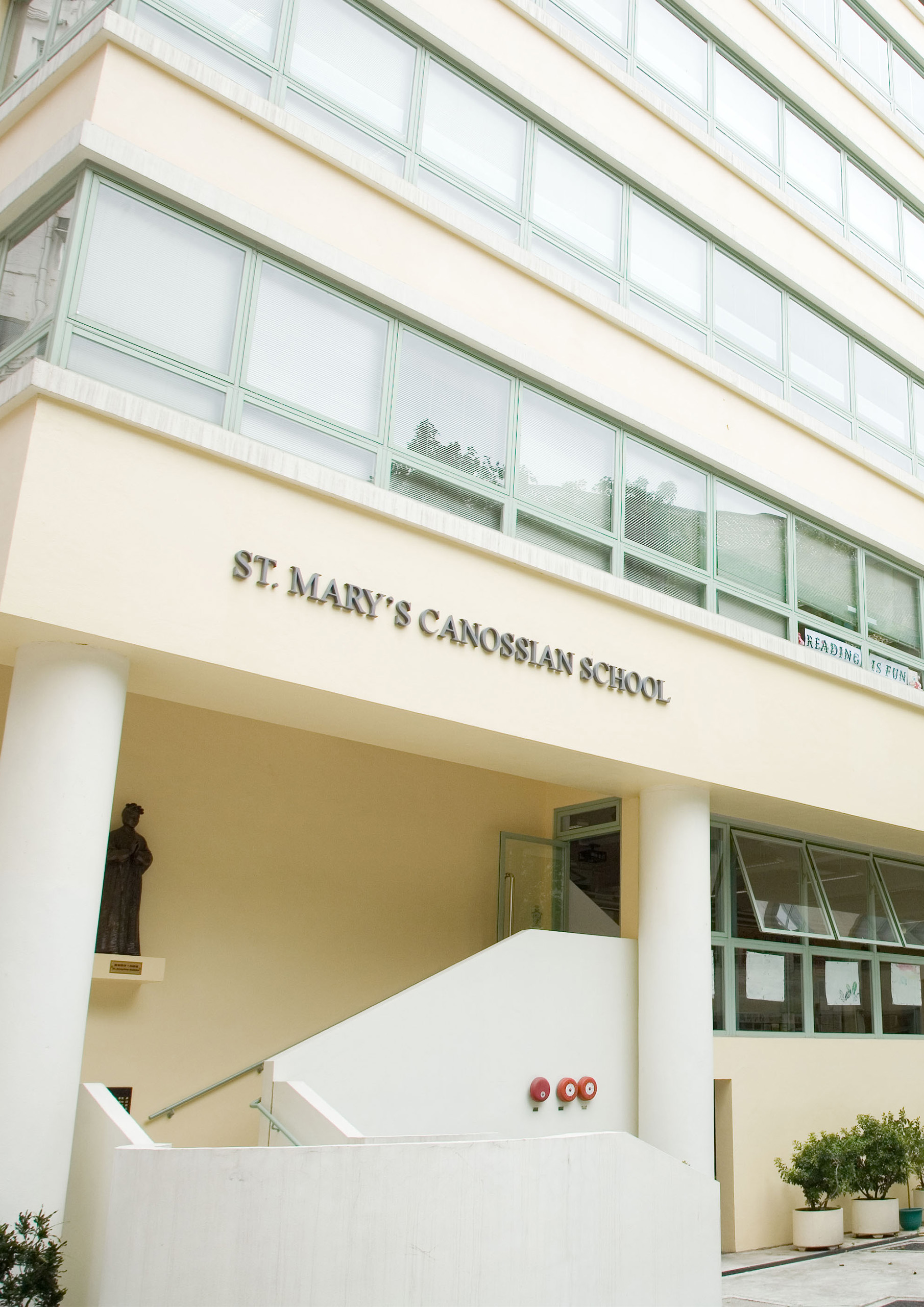 Image courtesy: St Mary's Canossian School
Po Leung Kuk Lee Shing Pik College
They are a full-time co-ed grammar school which is subsidised by the government located at Chai Wan Kok, Tsuen Wan West, N.T.. It is their conviction that students will better acquire knowledge through taking part in outdoor experiential learning which foster deep reflection, self-learning and the quest for knowledge.


Image courtesy: Po Leung Kuk Lee Shing Pik College